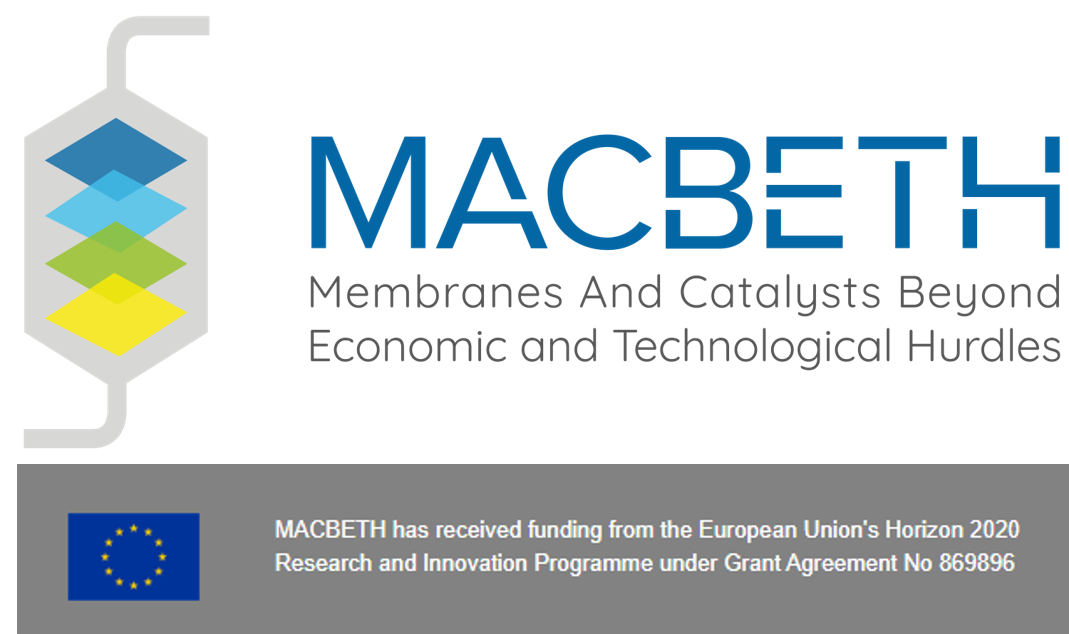 The 4th Consortium Meeting for the MACBETH project was held on 28th-30th of April, with the aim of updating the partners on the advancement and progress made on the activities.

CiaoTech, in charge of the WP on business plans and exploitation, and PNO Germany, in charge of dissemination and communication, presented their achievements at the plenary session. The finalized stakeholder analysis was presented for all business cases, as well as the strategy that is expected for the next step: expert interviews. Regarding communication, the latest metrics on engagement and visibility of the project were shown. Multiple workshops were organized to brainstorm and share best practices on different aspects of the project, including social media representation.

Visit https://www.macbeth-project.eu/ to subscribe to our newsletter and follow the project on Linkedin for the latest updates.