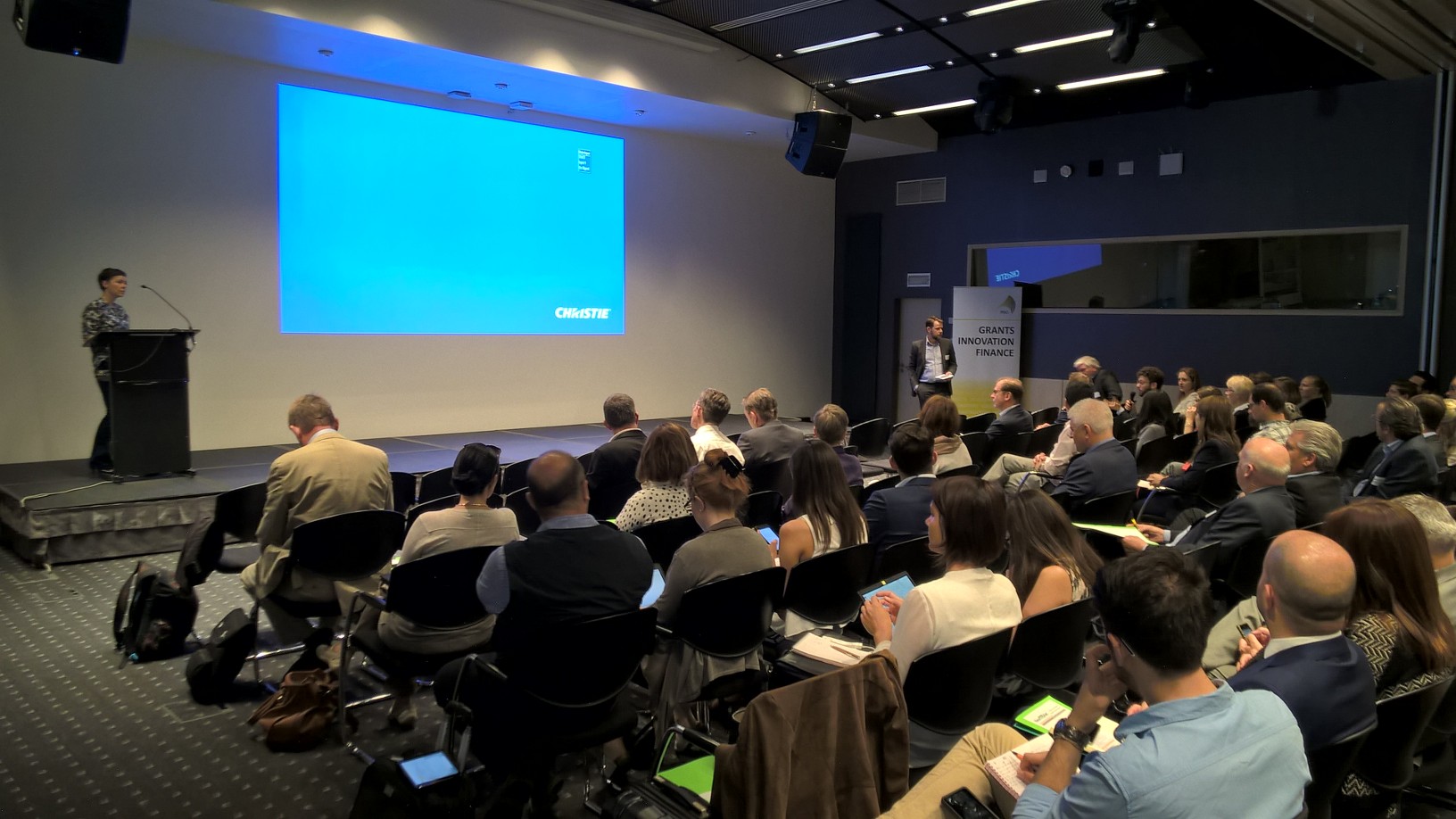 On 8 and 9 June 2016, PNO hosted the NEW_InnoNet stakeholder conference in Brussels. During two days PNO, together with a large group of interested parties, explored pathways towards a near-zero waste Europe. The conference, which highlighted the importance of collaboration, was considered very inspiring by its participants.
The importance of collaboration
Over 120 participants attended the conference, among which global producers, recycling companies, NGOs, research institutes and representatives of national and European governments. Their participation to the conference illustrates the broad recognition of the necessity of collaboration. In his opening address, project coordinator Tjerk Wardenaar stressed the importance of collaboration in the transition to a circular economy.


New business models
The Ellen MacArthur Foundation illustrated the far-reaching changes that may be required in order to reach a zero-waste Europe. Using a striking example of the average European car - which, shockingly, is parked 92% of the time - the NGO presented a more efficient business model based on product use rather than product ownership. The second day of the conference was reserved for developing novel solutions. In themed workshops, obstacles and solutions were discussed in order to facilitate the transition to a circular economy in the value chains of plastic packaging, end-of-life vehicles and waste electrical and electronic equipment.
New European funding opportunities
The European Commission announced several interesting Horizon 2020-calls for 2017 related to the circular economy. Under the guidance of PNO, the NEW_InnoNet consortium will incorporate the results of the conference in roadmaps and a European Strategic Research- and Innovation Agenda (SRIA) for a zero-waste Europe. Are you interested in this topic and do you want to stay up-to-date on the latest developments, please contact Tjerk Wardenaar at
tjerk.wardenaar@pnoconsultants.com
.