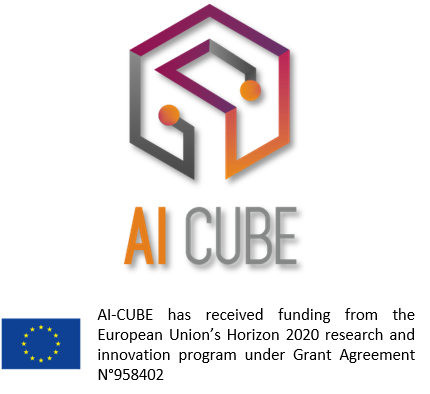 Since the
SPIRE cPPP
was launched in December 2013, it has inspired and initiated almost 50 programme calls under Horizon 2020, which have covered topics including efficient processes, the circular economy, and the development of technologies and innovations that enable a wide range of sustainable industrial development.
To discover more about all the latest initiative funded from 2019 and 2020, the SPIRE cPPP has published a new brochure, and as part of this incredible journey, there's also the AI-CUBE project, which under the lead of
PNO Consultants
aims to enhance the understanding of digital technologies related to artificial intelligence and big data applied in process industries for all the ten SPIRE industrial sectors.
Take a look at the brochure
and learn more about AI-CUBE visiting the p
roject website
!