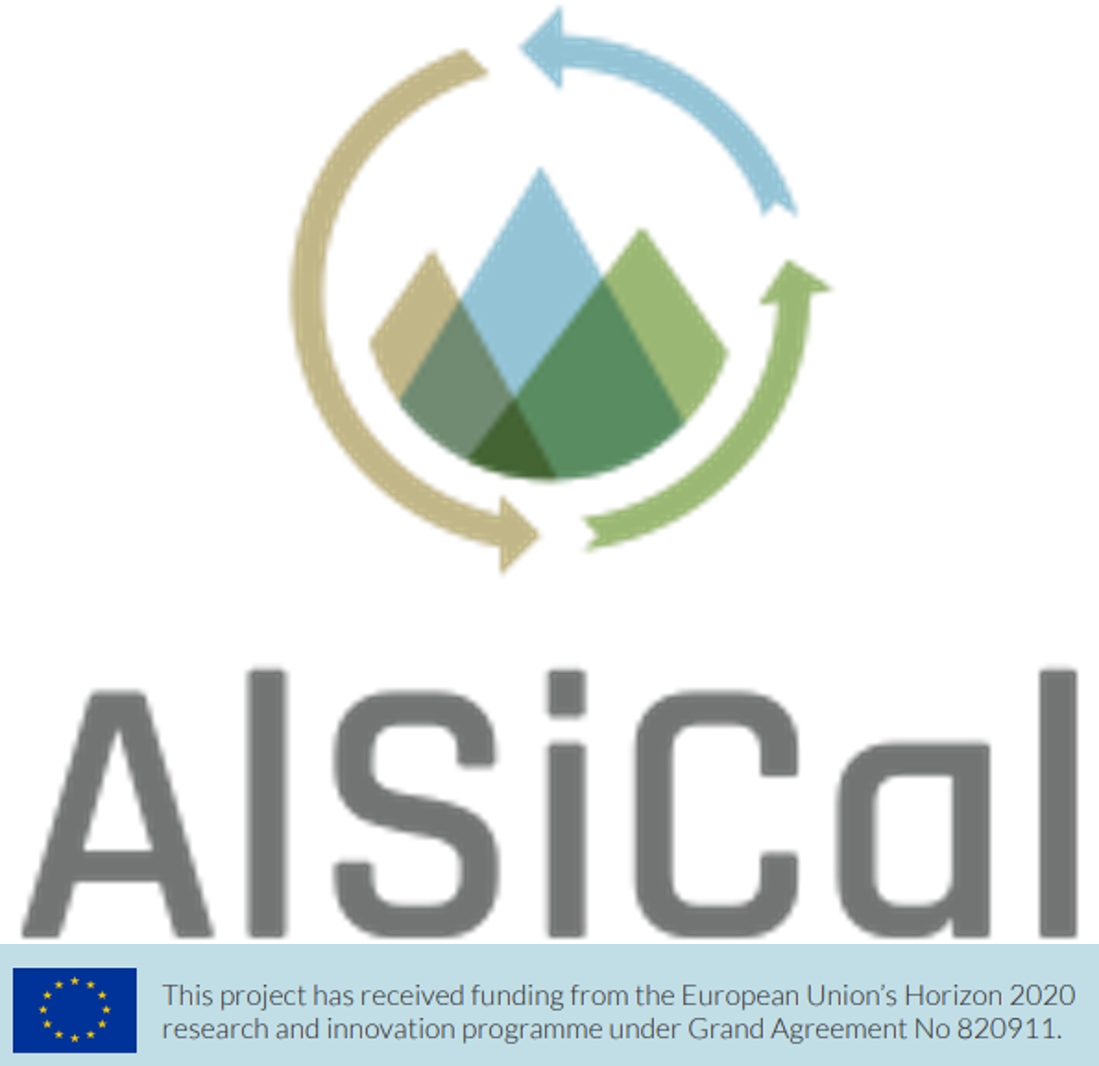 AlSiCal
is an ambitious research and innovation effort to make the mineral and metal industry more sustainable and environmentally sound. The project will research, develop and de-risk a ground-breaking concept. By integrating CO2 capture, this technology enables the co-production of three essential raw materials (alumina, silica and precipitated calcium carbonate), using new resources – e.g. anorthosite, abundantly available worldwide – whilst generating ZERO Bauxite residue and ZERO carbon dioxide (CO2) from production.
Researching, developing and de-risking the AlSiCal Technology for the green co-production of three essential raw materials in a single process from one source.
Follow the project on
LinkedIn
and
Twitter
, and subscribe to the
Newsletter
to stay up-to-date.