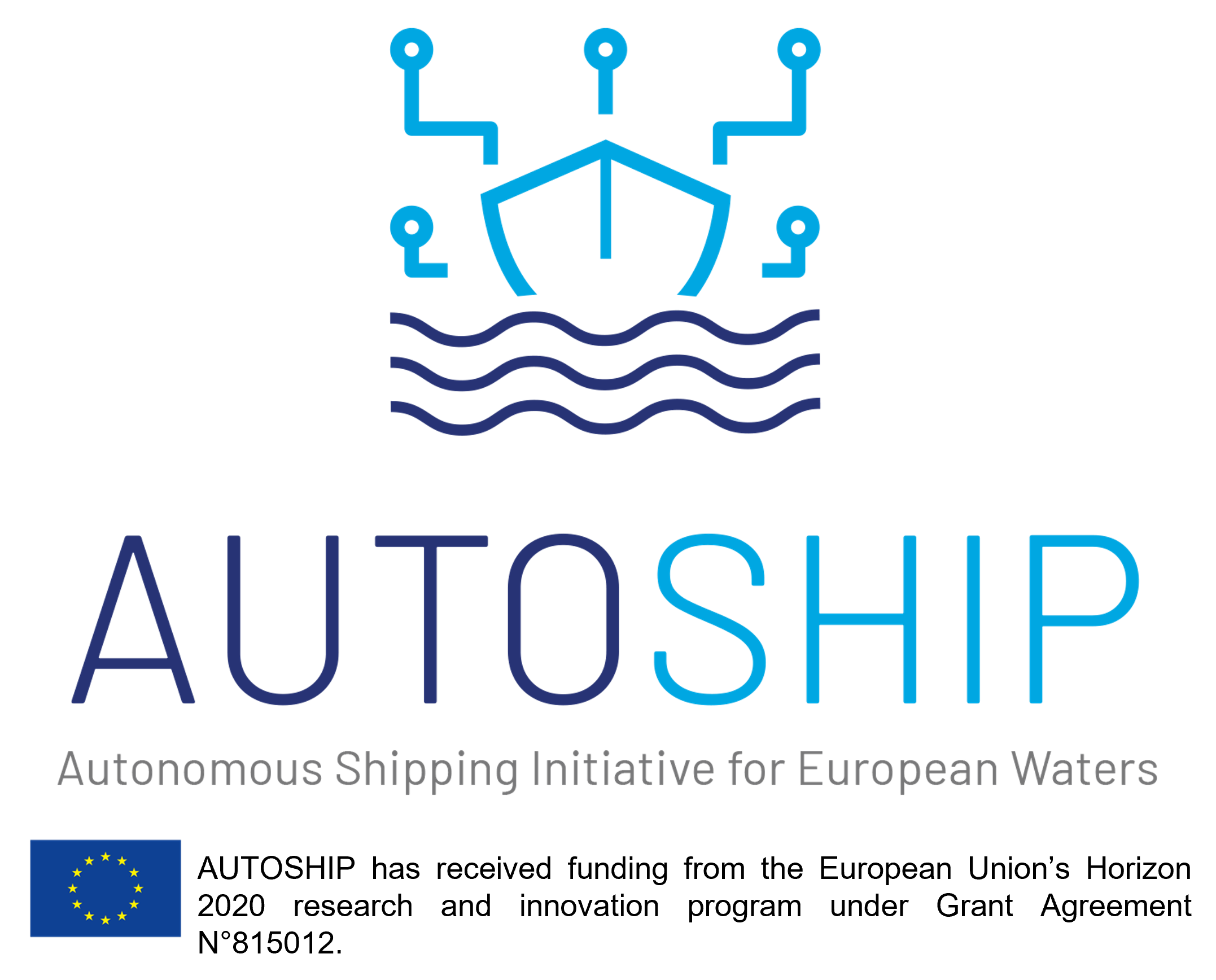 The AUTOSHIP project successfully developed and demonstrated two autonomous vessels in the Inland Waterways and Short Sea Shipping markets. Alongside developing the demonstrators, the project focuses on establishing regulations, standards, operational protocols (including safety and cybersecurity), and the socio-economic impacts of autonomous shipping.

The cost benefit analysis provided by Ciaotech - Gruppo PNO shows that autonomy, combined with greener ship designs, offers financial gains, increased cargo capacity, safety improvements, and emission reduction and facilitates a modal shift from road to inland waterways, intercepting additional demand. Thus, comparing autonomous ships to trucks, waterborne transportation remains more sustainable in terms of external costs.


Want to discover more?
Take a look at the article
here
and contact us to learn more about Autoship!