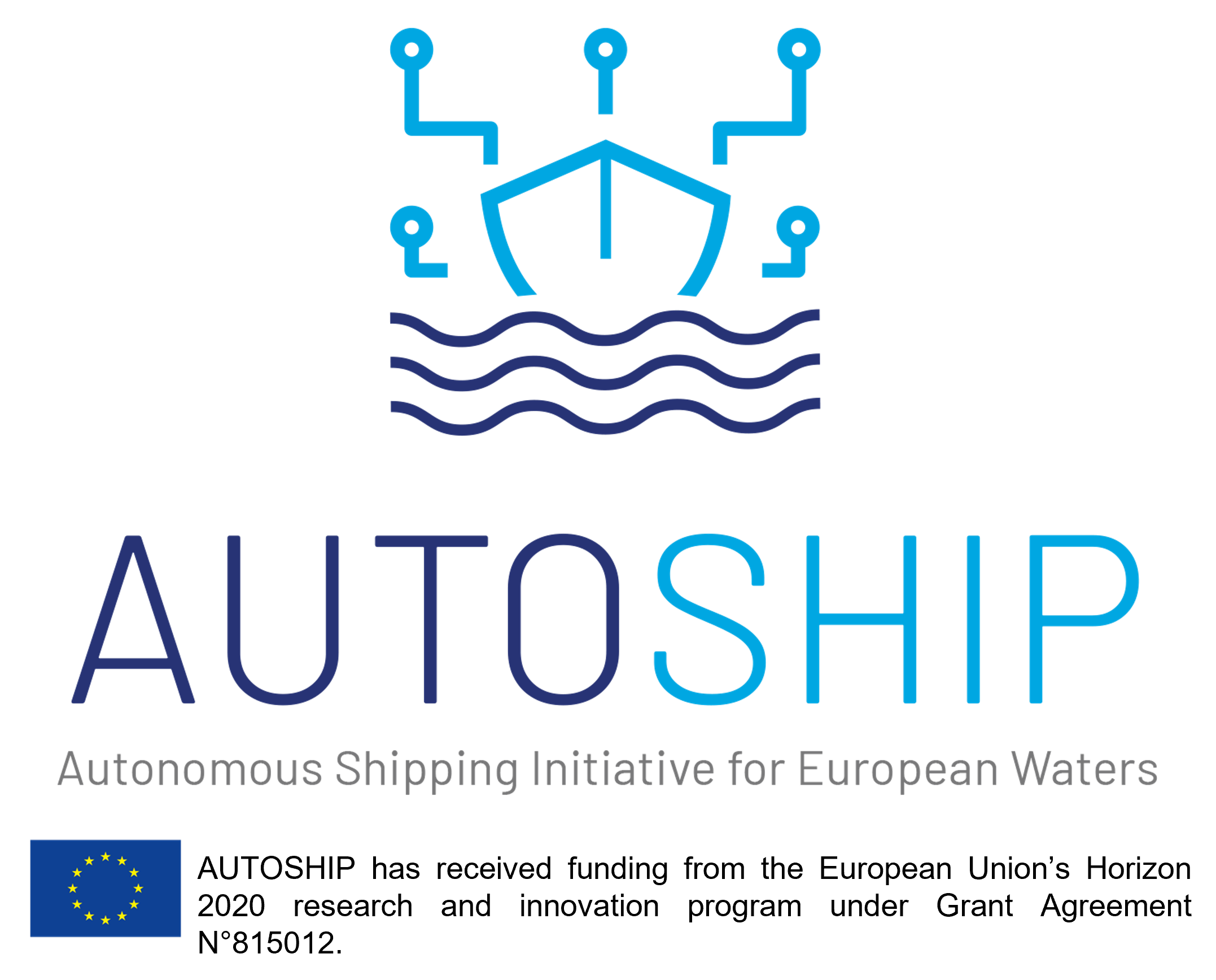 AUTOSHIP – Autonomous Shipping Initiative for European Waters
– aims at speeding-up the transition towards a next generation of autonomous ships in EU by building and operating 2 different autonomous vessels, demonstrating their operative capabilities in Short Sea Shipping and Inland Water Ways scenarios, with a focus on goods mobility.
The consortium has just published the 8th issue of the project newsletter:
read and download the document
to learn more about the latest events attended and organized by AUTOSHIP and discover the newest publications made by the project consortium.
Follow AUTOSHIP on its
Facebook
,
LinkedIn
and
Twitter
accounts, and
subscribe
to the project newsletter to be always updated on the latest news!