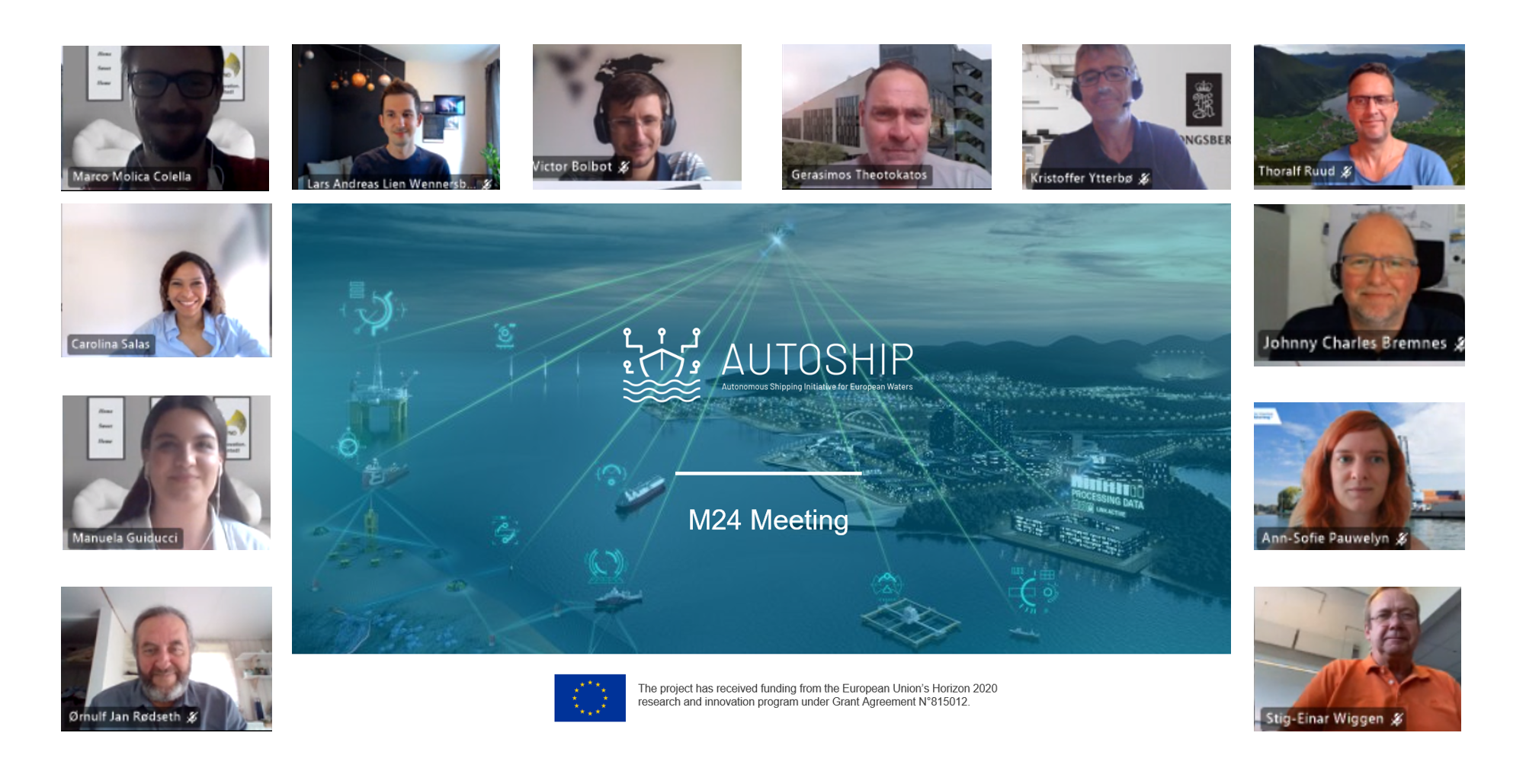 On July 8th, 2021, CiaoTech (PNO Consultants), AUTOSHIP Coordinator, virtually hosted the fourth General Assembly of the project.

In the frame of this meeting, the advancements, achievement, and outputs reached in the last six months were presented and discussed. The discussion also focused on some goals to achieve and expected results of the upcoming months.

CiaoTech, as leader of the Dissemination & Exploitation activities, has provided an exhaustive overview of all the accomplishments of this task.

Visit the project website for further information about AUTOSHIP!