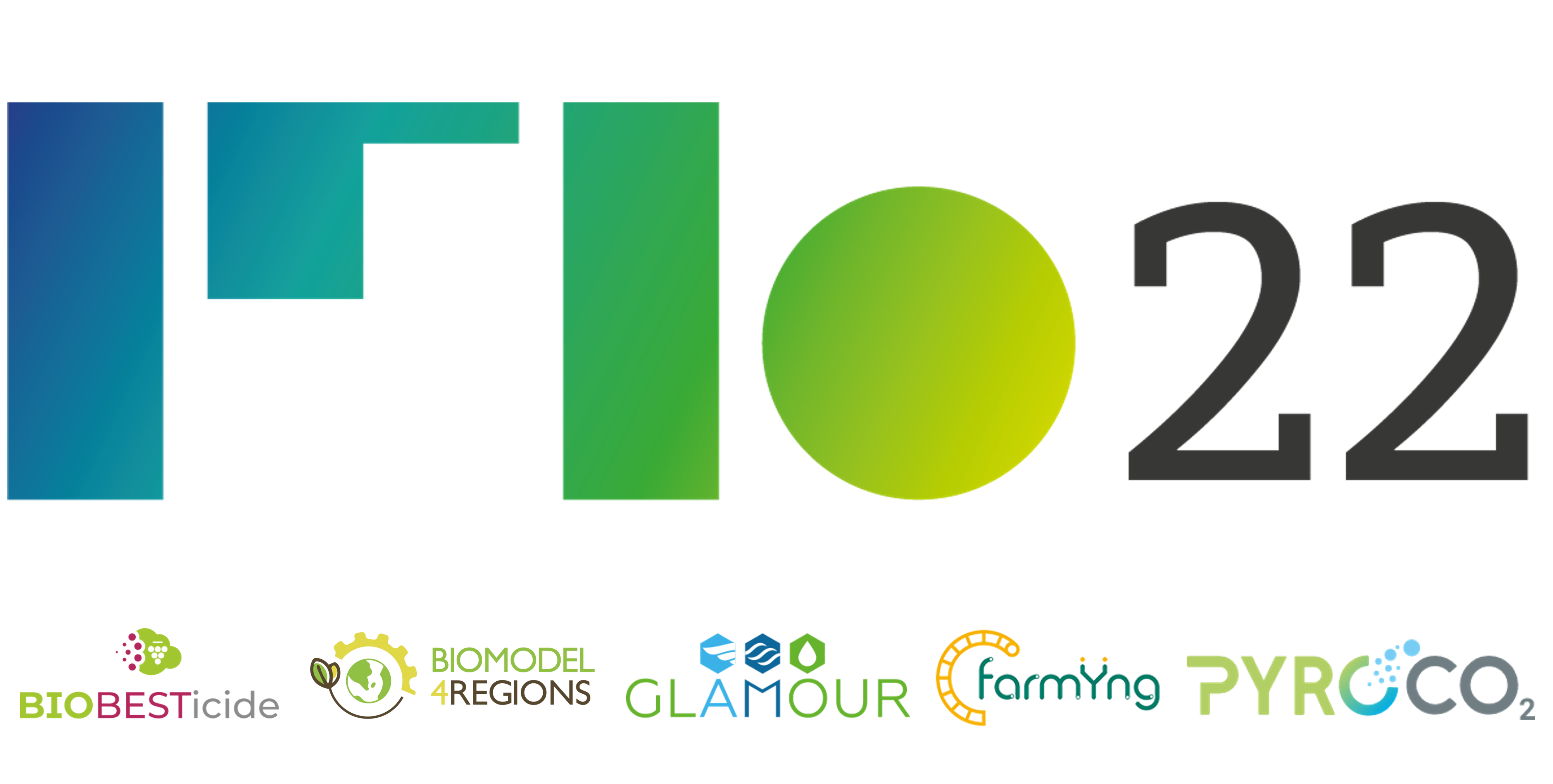 BIOBESTicide
, BIOMODEL4REGIONS,
GLAMOUR
,
FARMYNG
and
PYROCO2
projects will participate in
IFIB 2022, the International Forum on Industrial Biotechnology and Bioeconomy
, which will take place in Bari (Italy) on September 29-30 2022.
The projects will be presented during the online and onsite poster sessions organized in the frame of the agenda and their objectives and progresses will be highlighted in front of many stakeholders and key players of the European bio-based sector.
CiaoTech
, leader of the Dissemination & Communication activities of all of the EU funded project, will also join the round table that will take place on Thursday September 29th, 2022.
As part of our project network, the LIFE B3 FURN initiative will be also displayed.