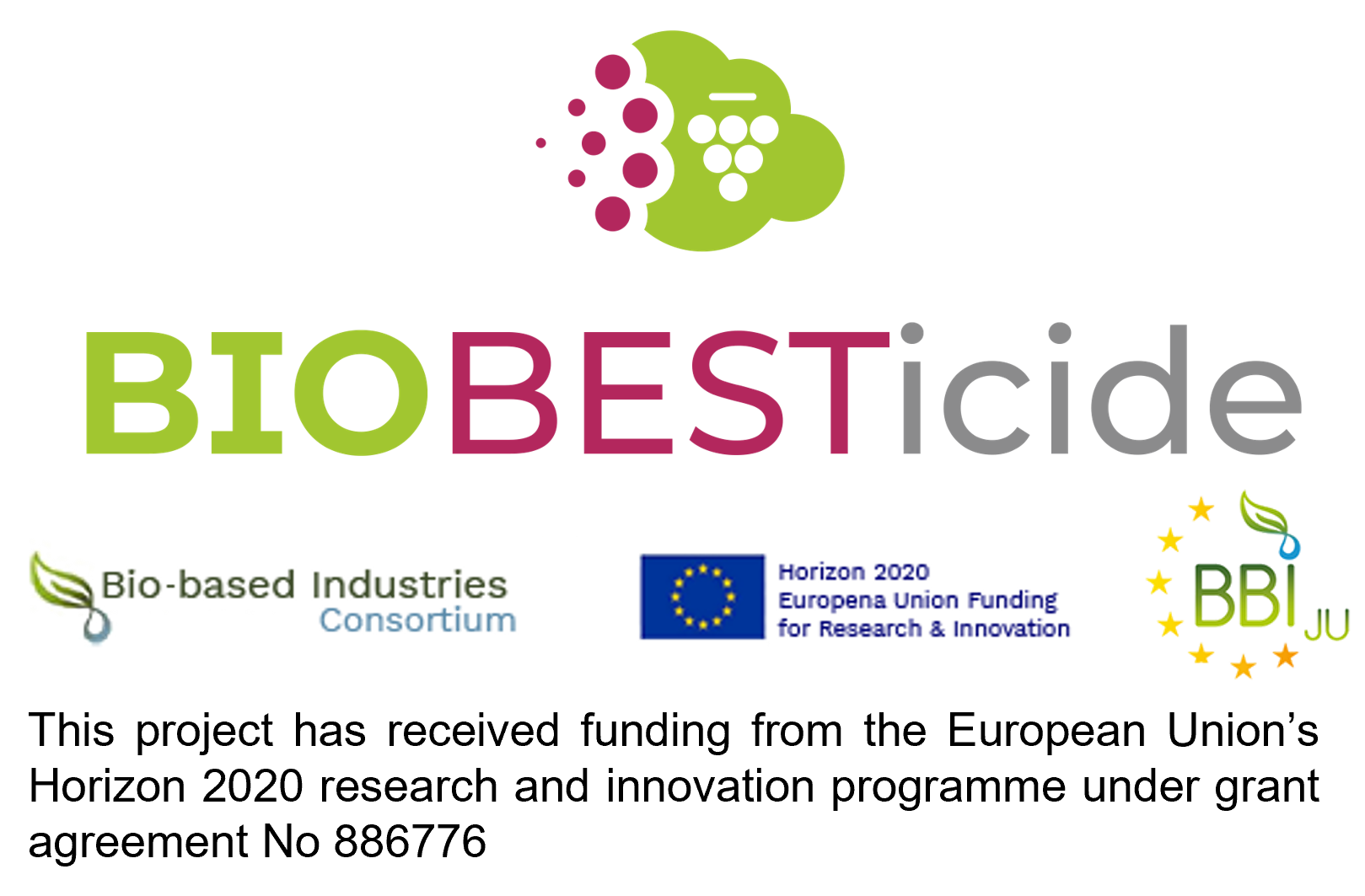 The BIOBESTicide project is delivering a sustainable solution against the devastating effects of Grapevine Trunk Diseases (GTDs), one of the major causes of worldwide vineyards destruction.
The activities are moving foward and the construction of a state-of-the-art clean room and sterile chamber for the biopesticide production is in the final stage of validation.
Discover more about the production process
reading the sixth issue of the project
newsletter!
Want to learn more about BIOBESTicide?
Visit the
project website
!