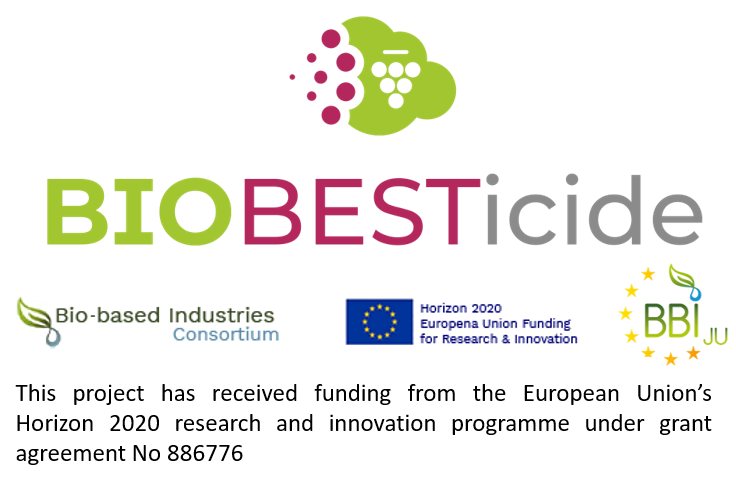 BIOBESTicide has officially entered its second year of activities and the consortium is ready to achieve all the objectives set!

Want to know more about the results obtain during the first year of activities? CiaoTech, as partner responsible of the Dissemination & Exploitation task, has released the updated version of the project brochure, poster and roll-up, with interesting insights on the progresses made by the partners.

Take a look at the materials and visit the BIOBESTicide website for further information on the project!