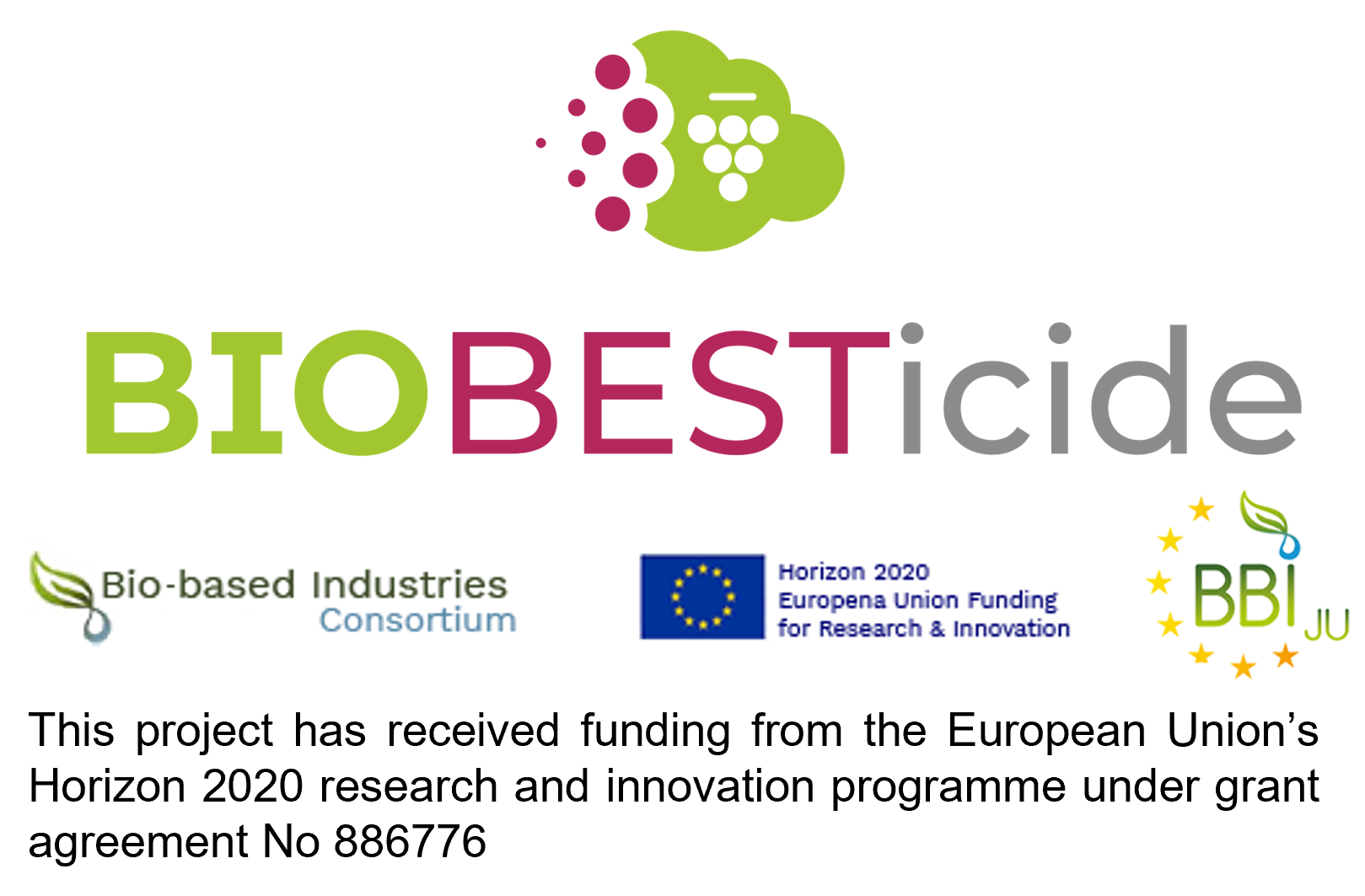 CiaoTech - PNO Group
has released an article on Chimica Magazine journal to present all the work related to the Stakeholder and Market Analysis performed for the BIOBESTicide project.
BIOBESTicide
aims at demonstrating an innovative industrial process for effective and cost-efficient production of a biological-controlling agent (BCA)-biopesticide to counteract the effects of Grapevine Trunk Diseases (GTDs) on both vineyards and winery industry.
The analysis done by CiaoTech - the partner responsible for the Exploitation and Dissemination of the project results - contributed to the market positioning of the effective and cost efficient biopesticide developed in the frame of BIOBESTicide.
Discover more reading the article here and contact us to learn more about the services we provide for EU funded projects:
infociaotech@ciaotech.com