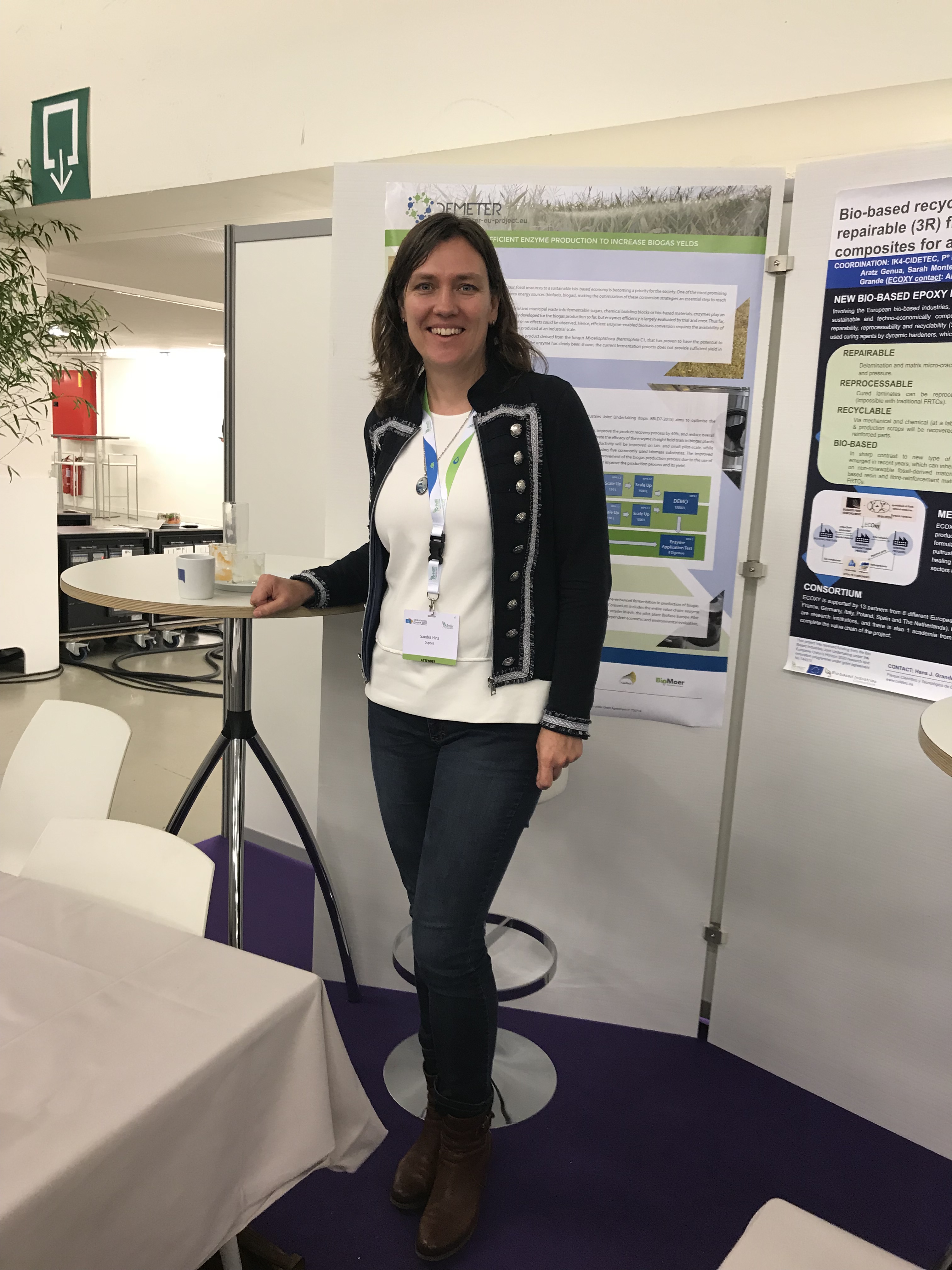 On 6 and 7 December 2017, DEMETER project joined the BBI Stakeholder Forum in Brussels.

The event brought together all of BBI JU ongoing projects and DEMETER, as the other projects, presented its consortium and the project objectives in a dedicated exhibition and in thematic workshops.

More than 600 participants took part in the event and the two-day programme provided ample opportunities for networking, especially in the project exhibition area.
Want to know more on DEMETER? Visit the project website.