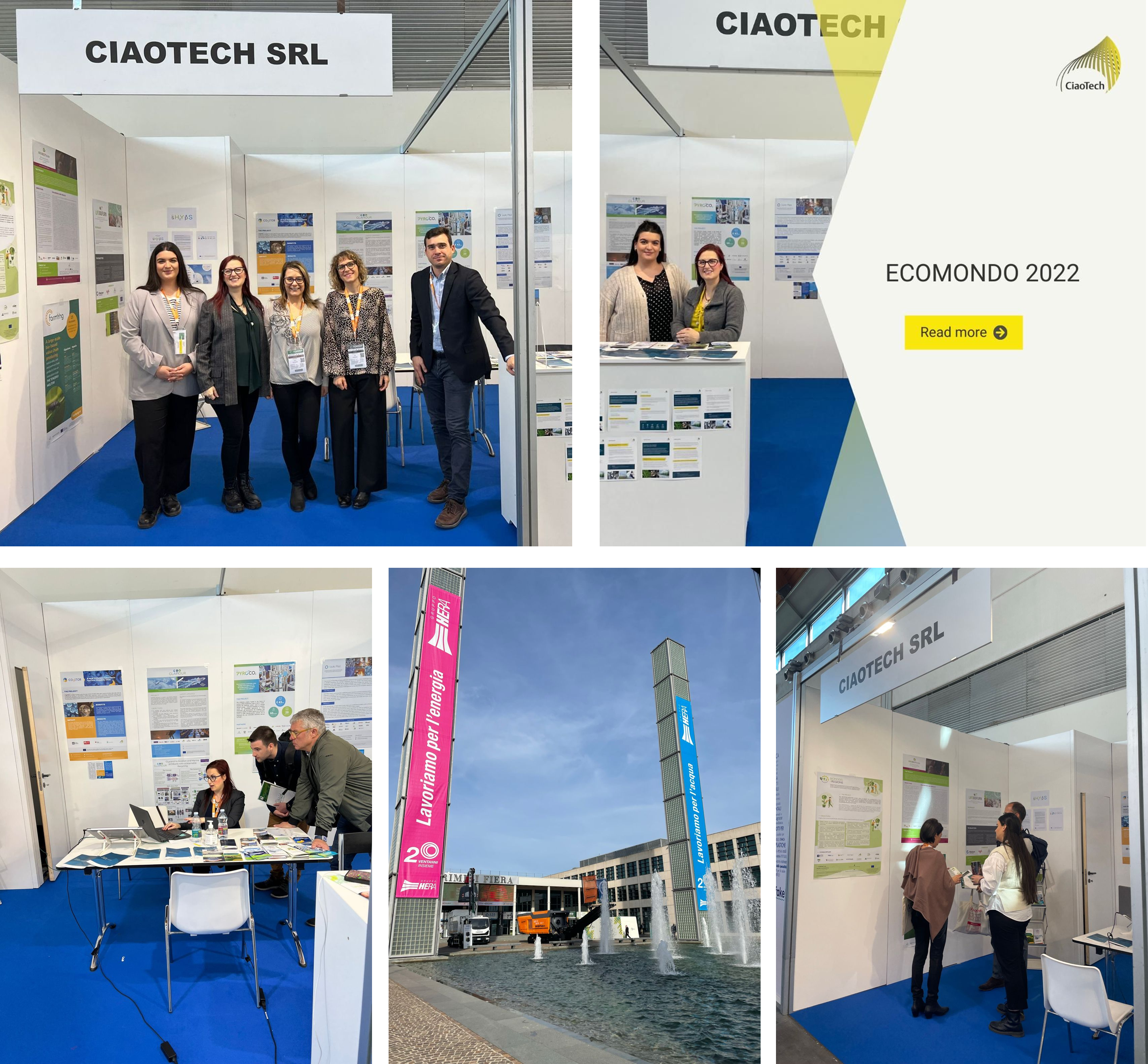 Many stakeholders gathered at the
CiaoTech - PNO Group
projects HUB in
Ecomondo
, the leading Euro-Mediterranean area green and circular economy expo which took place in Rimini (Italy) from 8
th
to 11
th
November 2022.
CiaoTech managed many oral and poster sessions, organized an industrial & exploitation project workshop, and showcased many presentations at the booth, conceived as a projects' hub, for the most important R&D projects CiaoTech is currently involved in: BIOBESTicide, GLAMOUR, FARMYNG, PYROCO2, AI-CUBE, BIOMODEL4REGIONS, Sisal Pilot, COGITOR, sHYpS, REACTIV, GREENPEG and Hubs4Circularity.
We mapped the main Horizon Europe funding schemes and other grants about reasearch and development, also exploring our services such as stakeholder and market analysis, technology scouting and market trends.
Contact us
to discover more about our services!