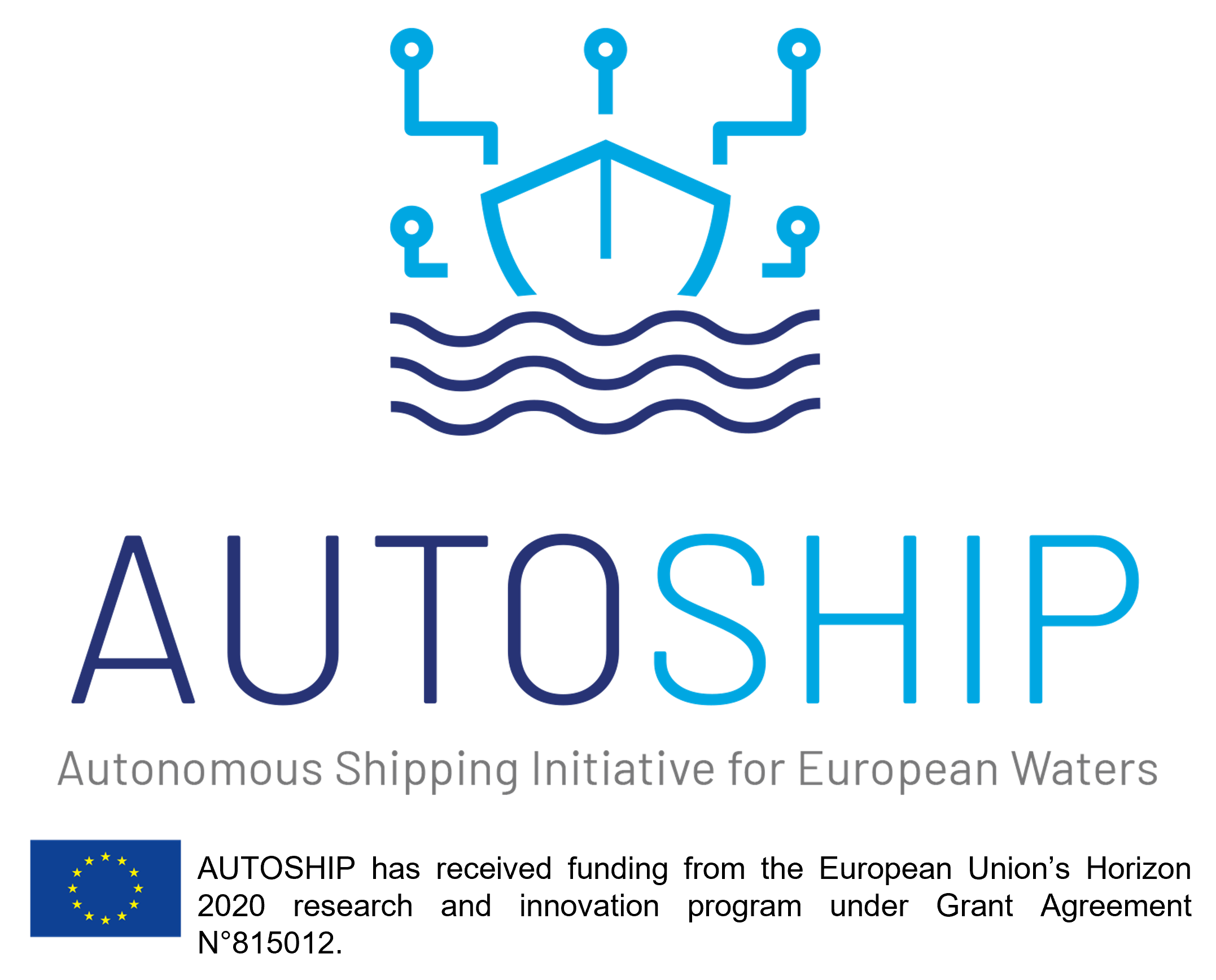 AUTOSHIP – Autonomous Shipping Initiative for European Waters
– aims at speeding-up the transition towards a next generation of autonomous ships in EU by building and operating 2 different autonomous vessels, demonstrating their operative capabilities in Short Sea Shipping and Inland Water Ways scenarios, with a focus on goods mobility.
Discover the latest progresses towards this ambitious goal reading the
7th project newsletter
, which also provides interesting updates about the newest publications made within the initiative.
Follow AUTOSHIP on its
Facebook
,
LinkedIn
and
Twitter
accounts, and
subscribe
to the project newsletter to be always updated on the latest news!