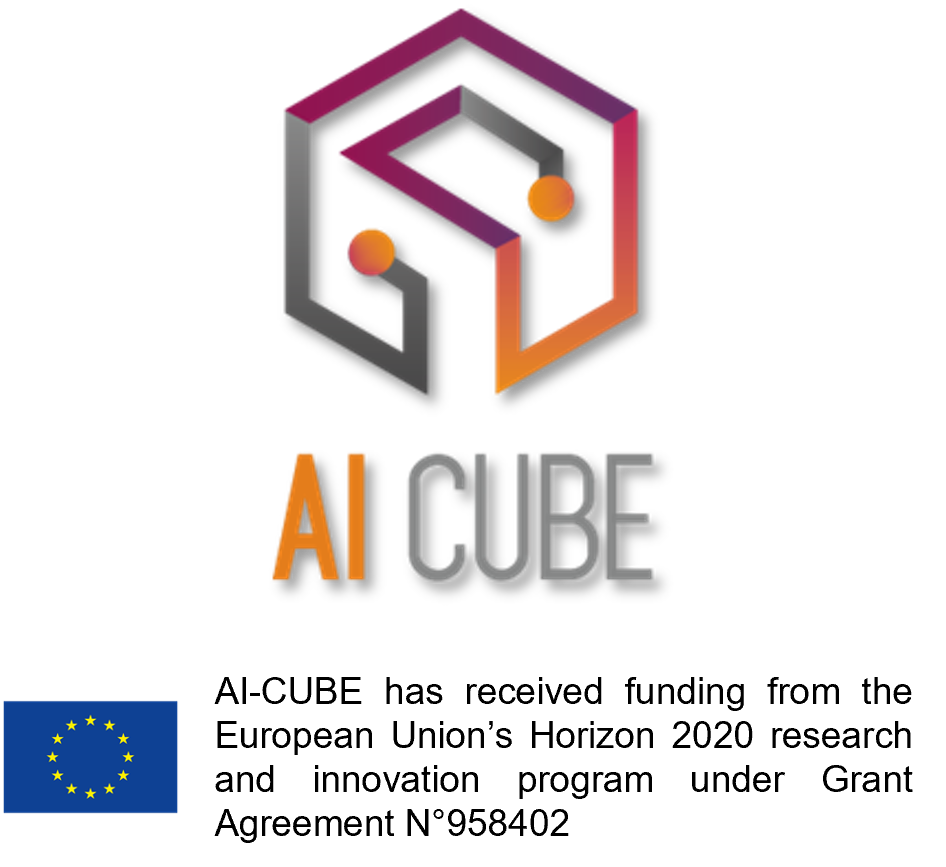 Since the 1st of September 2020, when the
AI-CUBE project
started, all partners have worked hand-in-hand to develop and define artificial intelligence (AI) and Big Data (BD) guidelines for the 10 SPIRE industrial sectors: Cement, Ceramics, Chemicals, Engineering, Minerals and ores, Non-ferrous metals, Steel, Water, Paper & Pulp and Refining.
Under the lead of CiaoTech - PNO Group, coordinator of the project, the consortium effort focused on designing and validating a consolidated roadmap, ensuring solution feasibility and benefits for the European industrial community, providing an overview of current AI and BD applications, and identifying exploitable synergies among sectors. Based on this, the project also developed a three-dimensional conceptual matrix based on AI and BD technologies, application areas and SPIRE sectors.
As the project is coming to an end,
take a look af the final newsletter
to discover all the achievements obtained by AI-CUBE!