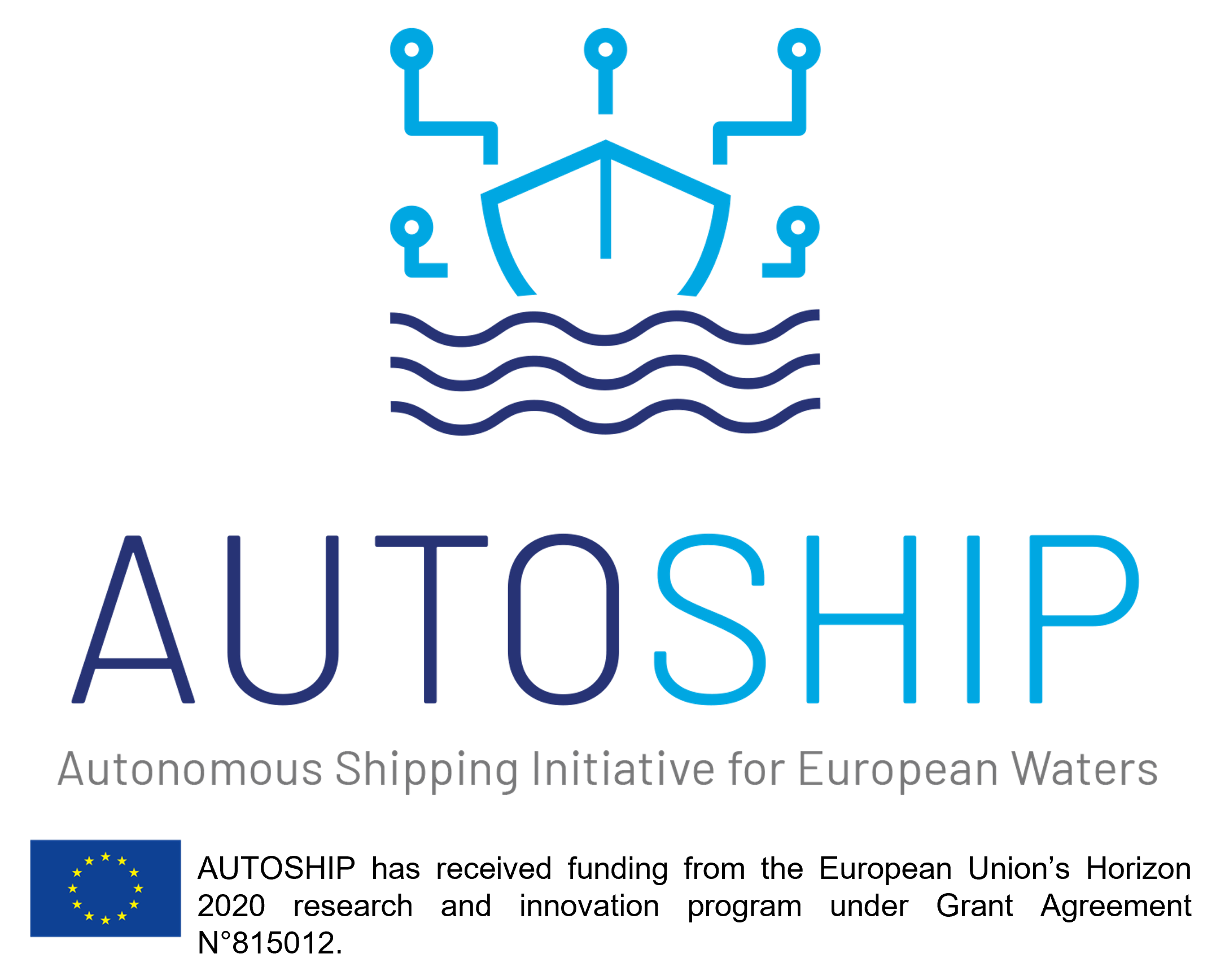 CiaoTech (PNO Group)
coordinates the
Autoship project
, the biggest EU funded initiative on autonomous shipping which aims at speeding-up the transition towards a next generation of autonomous ships in EU by building and operating 2 different autonomous vessels, demonstrating their operative capabilities in Short Sea Shipping and Inland Water Ways scenarios, with a focus on goods mobility.
Marco Molica Colella is the coordinator of this project and has discussed the EU's role in autonomous shipping and changing of transport emissions globally in the July issue of the Open Access Government Magazine.
Read the article
to get a deeper insight on Autoship and to learn how CiaoTech expertise is exploited in support of greener and more sustainable transport and logistic sectors.
Want to discover more about our services?
Contact us: infociaotech@ciaotech.com