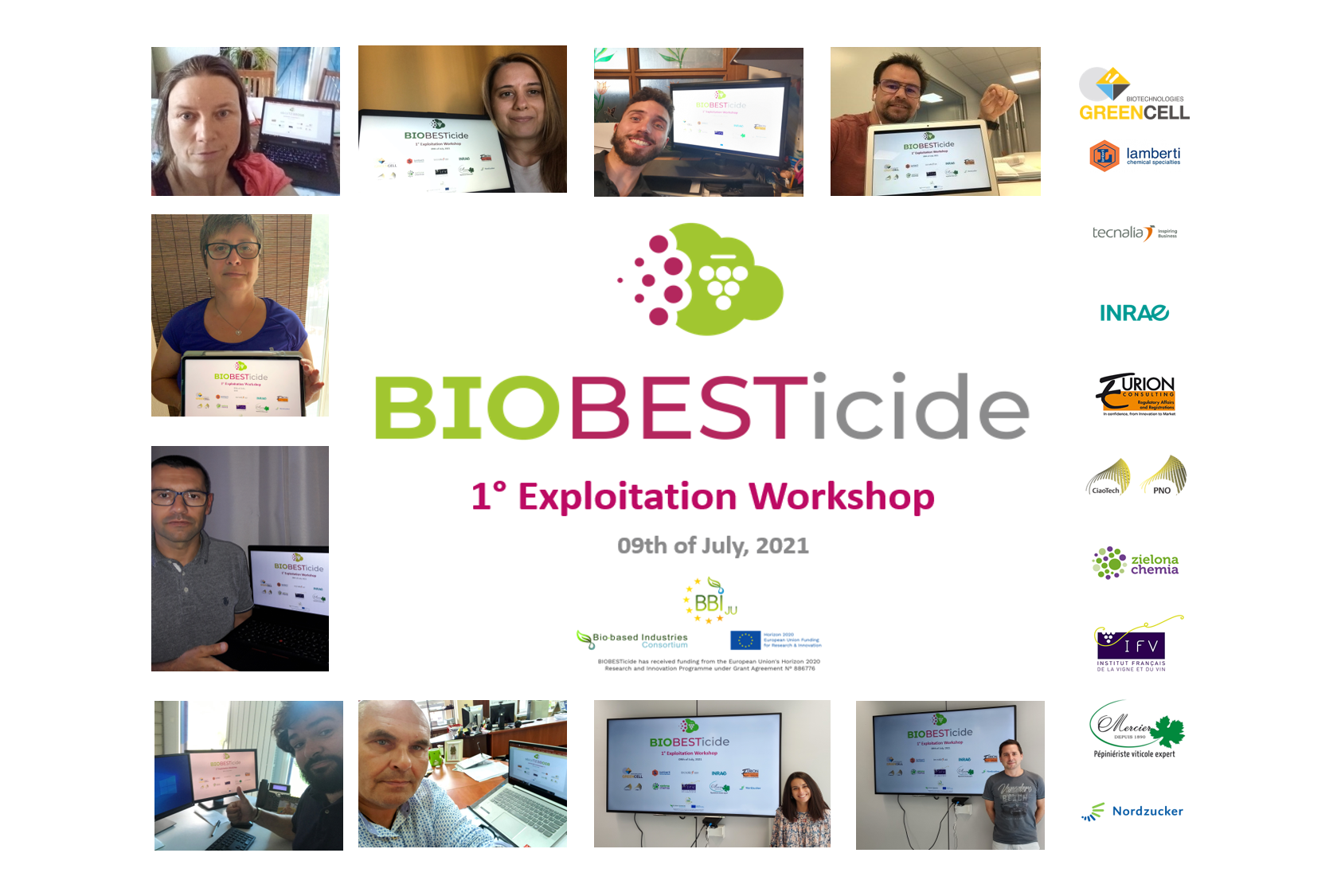 CiaoTech successfully hosted the first Exploitation Workshop of the BIOBESTicide project.

The event, virtually held on the 9th of July 2021, gave partners the opportunity to discuss in detail the innovations coming from the project activities and further define their ownership, protection, and proper exploitation channels in compliance with the H2020 Rules for Participation. Upon discussion, the consortium defined the preliminary KERs list which will be used to set the basis for the project's results exploitation strategy.

Want to know more about BIOBESTicide? Visit the project website!