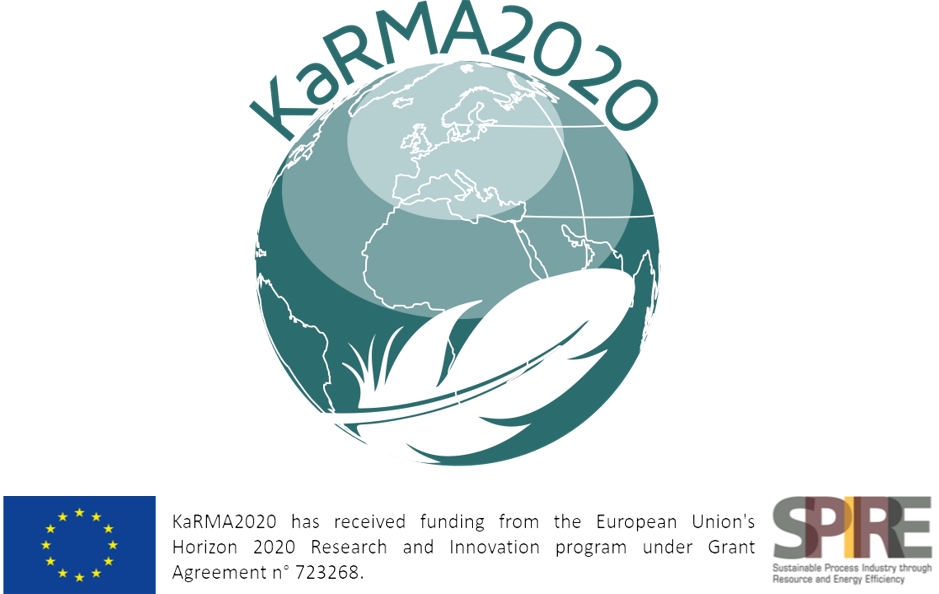 KaRMA2020 project was presented in ECOMONDO 2019, the leading Euro-Mediterranean area green and circular economy expo, which was held in Rimini (Italy) from 5th to 8th November 2019.
In this unique framework, CiaoTech organized the KaRMA2020 innovative workshop From feather waste to market opportunities for innovative bio-based plastics, fertilisers, flame retardants and technical coatings, which was held on November 5th.

During the workshop, many stakeholders interested in the project gathered to understand how is possible to exploit at industrial level underutilized feather waste for the production of valuable raw material to develop products for cross-sectorial applications. Representatives from KaRMA2020 also took the chance to communicate the latest progresses and results achieved within the project.