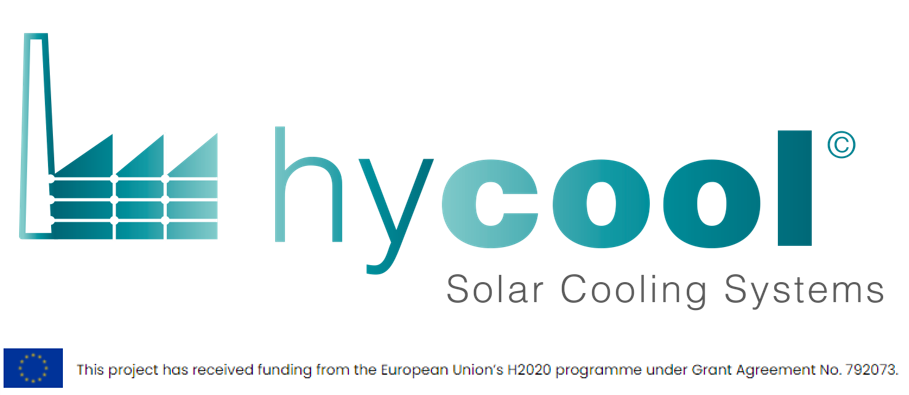 In the framework of the EU-funded Horizon2020 project
HYCOOL
, the consortium is investigating the social impact of solar thermal technologies installed at industrial premises for process heating or process cooling.
Solar thermal heating and refrigeration is a modern, efficient and technologically appealing way to decarbonise industrial production.
It is completely carbon-free, affordable, well subsidised in several Member States and provides heating and cooling at constant energy prices over at least two decades. Per IRENA's estimates, SHIP has the technical potential to cover 10% of industrial energy demand by 2030.
To this end PNO would like to ask you to fill-out a very short anonymous questionnaire (it won't take you more than 5 minutes):
link for private stakeholders
or
link for public stakeholders
.
We will use the answers received to provide the European Commission with a deeper understanding on opportunities and barriers of solar thermal technology in industrial environment.
The deadline to fill-out the questionnaire is Wednesday 14th of July, 2022.