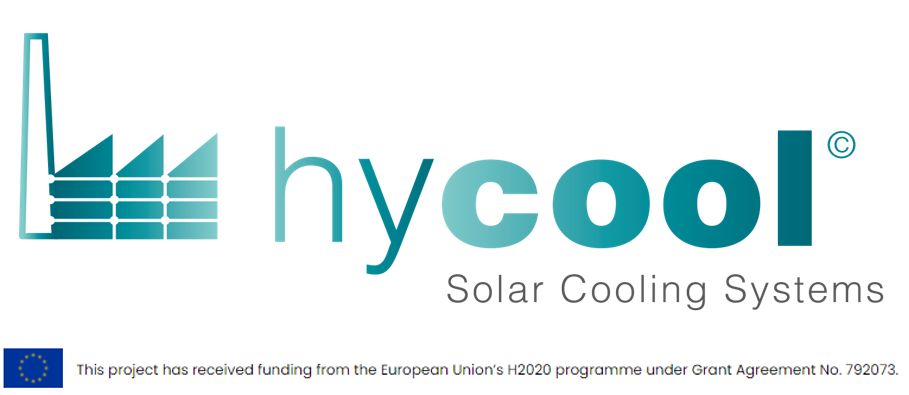 The HyCool 8th General Assembly was held in Halle, Germany, between 10th and 11th May 2022.

The objective of the Assembly, organised by Fahrenheit, was to review and update the project progress and to discuss the final steps in the current commissioning stage and before the project closing at the end of October 2022.

The sessions on the first day of the meeting focused on the status and performance of the two pilots that have been developing to demonstrate the Hycool System.

Furthermore, CiaoTech / PNO and the partner COMET illustrated the preliminary results of the Complete Life Cycle Assessment (LCA), the Life Cycle Cost Analysis (LCC) and the Project impact Assessment that will be delivered at the end of July 2022.

The meeting continued also with an update on all the other Work Packages and concluded with a visit to the Fahrenheit premises in Halle.

HyCool Project is in its final stage and at the end of October 2022 the consortium will meet again to deliver and demonstrate how efficient and profitable is the HyCool and thermo-solar energy in industry, presenting the project to the citizens and industry communities in different activities that are now planning.

Read more on the project website.