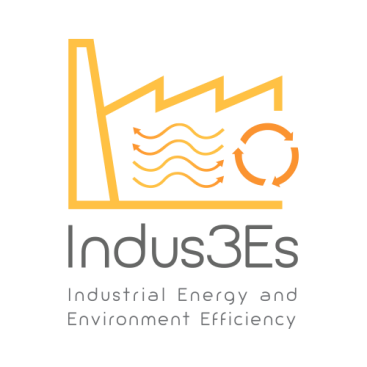 The 4th newsletter has just been published on the website! The issue focuses on the important results obtained during the second year of project activities.
During the second year several progresses have been made in developing the several innovations that will be implemented in the Indus3Es system.
The Indus3Es consortium is developing an Absorption Heat Transformer (AHT) for revalorization of low temperature waste heat from industries, to transform it to high temperature source possible to be reused in the process. The Indus3Es project started in October 2015 and is a Research and Innovation Action funded in the frame of Horizon 2020 TOPIC EE-18-2015.
Read the newsletter here for all details and visit the project webiste to stay tuned!