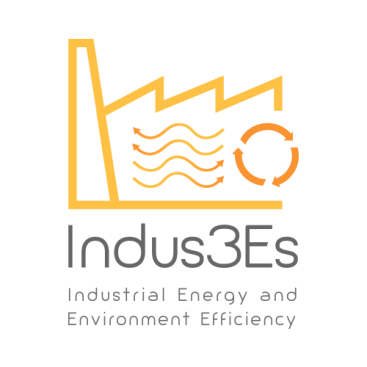 Last 6-8 March, the partners of the Indus3Es project were hosted by Fertinagro in Teruel, Spain, for a project meeting.

The project received funding under the Horizon 2020 TOPIC EE-18-2015: New technologies for utilization of heat recovery in large industrial systems, considering the whole energy cycle from heat production to transformation, delivery and end use.

The meeting was focused on the work of the last 9 months, on manufacturing and testing of the 50kW demo of the innovative, adaptable, compact and economically competitive system based on Absorption Heat Transformer (AHT) technology for recovering and revaluing low-temperature waste heat from industrial processes.

Moreover, during the meeting, the final conceptual design of the demo of 200kW to be installed in Tüpras has been deeply discussed.

For further details, please visit the project website.