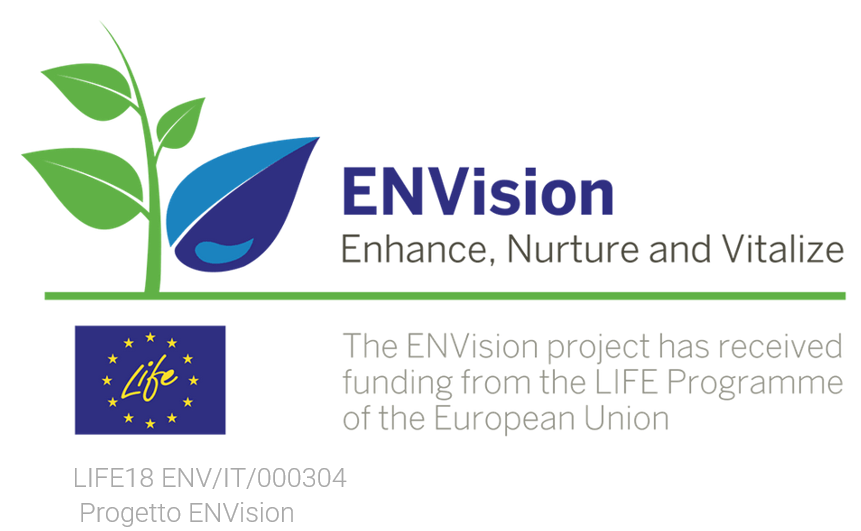 Are you a fertilisers or stimulants user or distributor? Are you generally involved in the fertilisers or stimulants sector?
Take the ENVision survey to let us know your opinion!
The
LIFE ENVision
project ((LIFE18ENV/IT/000304) aims at demonstrating an innovative biostimulant technology which can radically impact on the agricultural sector by drastically improve plants' resistance towards both biotic (infections) and abiotic (draught) stress, thus enabling reduction of chemical plant protection products (PPPs) and water titres applied annually on field.
Do you operate in the biostimulants segment or you are just interested in novel biostimulant technologies? Then access and fill-in the survey available at the
link
.
It will take no longer than 15 minutes! We are looking forward to know your valuable thoughts.