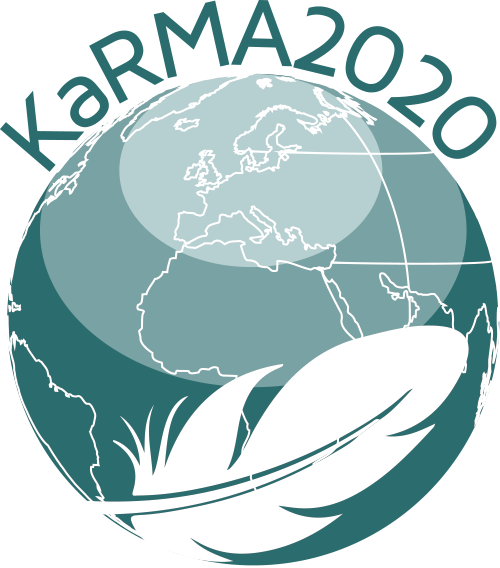 On the last 12 – 13 December 2017, KaRMA2020 partners met in Helsinki, Finland, to discuss the first year project results!
The project is ongoing and many results have been achieved: new biodegradable polymeric materials with high concentration of chicken feather have been obtained. These are 100% fully biodegradable biocomposites representing an alternative to wood–plastic composites. Progress have been reached from all the partners and samples of flame retardant have been showed during the event Maker Faire Rome – Bio-economy village in Rome, Italy on the 1st December 2017.
Moreover, preliminary trend and stakeholders analysis performed by CiaoTech showed that from 2010 to date, the EC has funded about 102 projects on the bioplastics and biopolymers topics, and 232 patents were filed dealing with bioplastics for packaging .

To discover more about the project results please visit the website at the following link: http://www.karma2020.eu/resources/.

Want to know how we can help you with your trend and stakeholder analysis? Feel free to contact us.