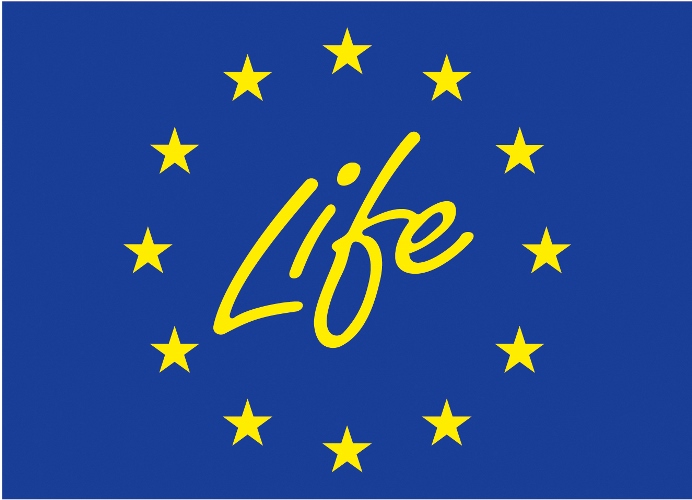 The LIFE programme has announced its 2018 calls for project proposals to be published in mid-April.

This will be the first year in which proposals for calls under LIFE's Environment sub-programme will follow the new 2-stage submission process introduced. Applicants will be requested to submit an initial concept note in June that is approximately 10 pages long and then a full proposal in January 2019.

For the LIFE Climate Action sub-programme, the submission procedure remains unchanged (full proposal requested from the start).

Get prepared to submit your next proposal: contact PNO experts!