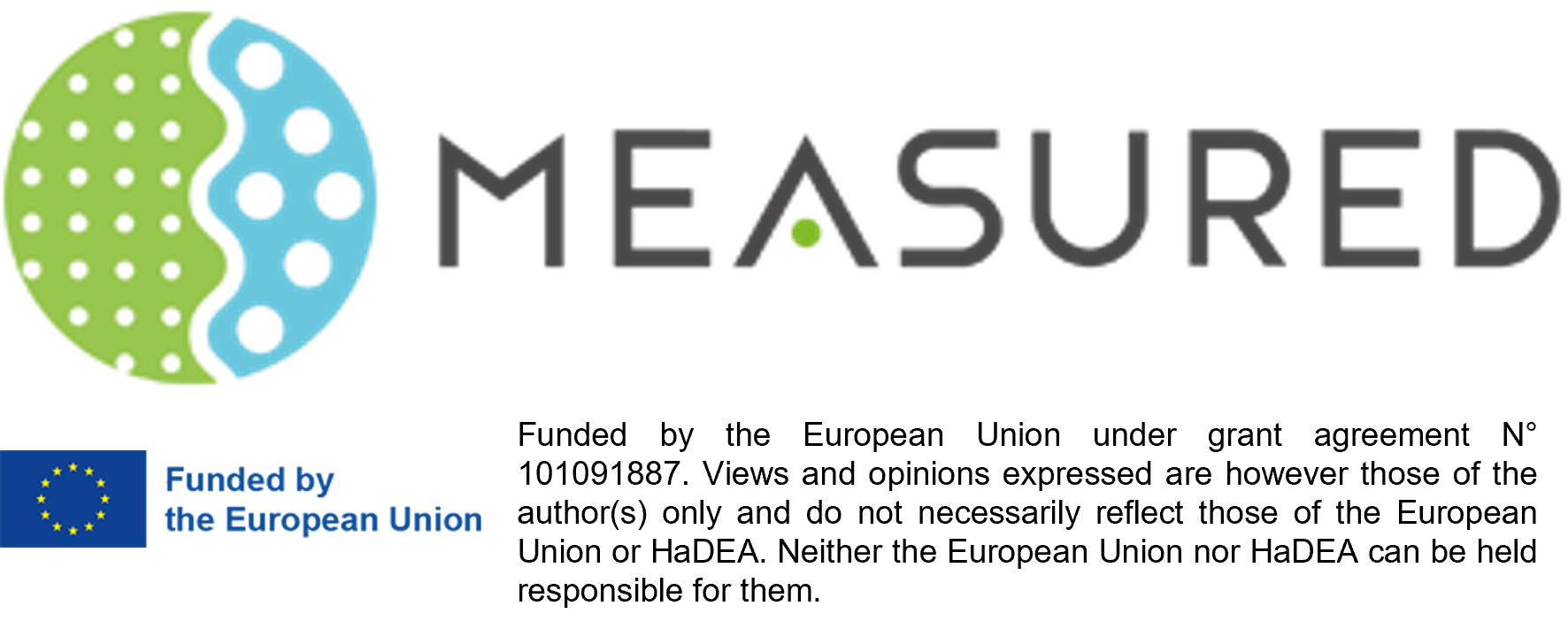 Presenting the first edition of the
MEASURED
newsletter, now available!
Explore this release to gain insights into the project's progression and its pioneering advancements in the development and demonstration of cutting-edge membrane materials for Pervaporation (PV), Membrane Distillation (MD), and Gas Separation (GS) technologies, and to catch up on the initial updates from the consortium.
Click on the link
to download the newsletter and stay informed about the exciting progress of the MEASURED project.