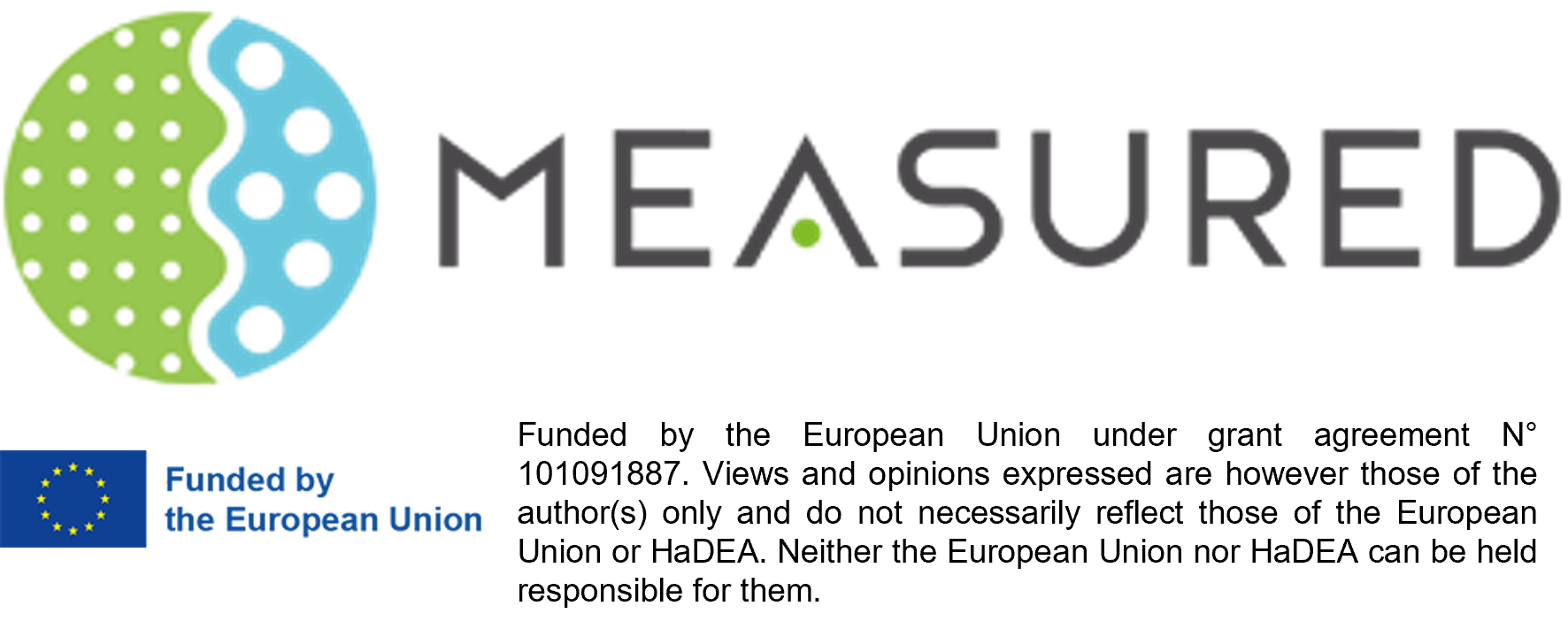 The
first video of the MEASURED project
has been released!
MEASURED aims at developing and demonstrating advanced membrane materials for Pervaporation (PV), Membrane Distillation (MD) and Gas Separation (GS) technologies applied to acrylic ester production, membrane manufacturing and gas separation from a carbon capture & utilization (CCU) stream.
Watch the video at this link
to delve deeper into the project's primary goals, aspirations, and the consortium partners who are actively engaged.