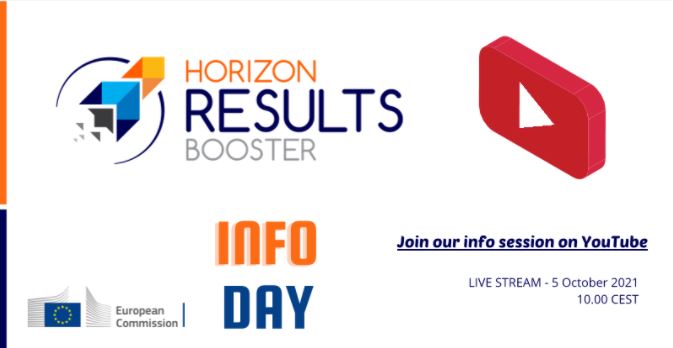 On Oct. 5, CiaoTech will participate in the HRB InfoDay event organized by the European Commission and the Horizon Results Booster Consortium.

The event will sum up the main achievements of the first year of HRB activities and will host testimonials of organizations that took advantage of the HRB services.
In this context, Chiara Eleonora De Marco, project manager of the
HRB: Research Dissemination Services
for PNO, will present the three '
Go To Market
' services provided by PNO experts within the Horizon Results Booster:
- Business Services,
- Examining Exploitation/Business Implementation Options
- Access to non-EU funding.