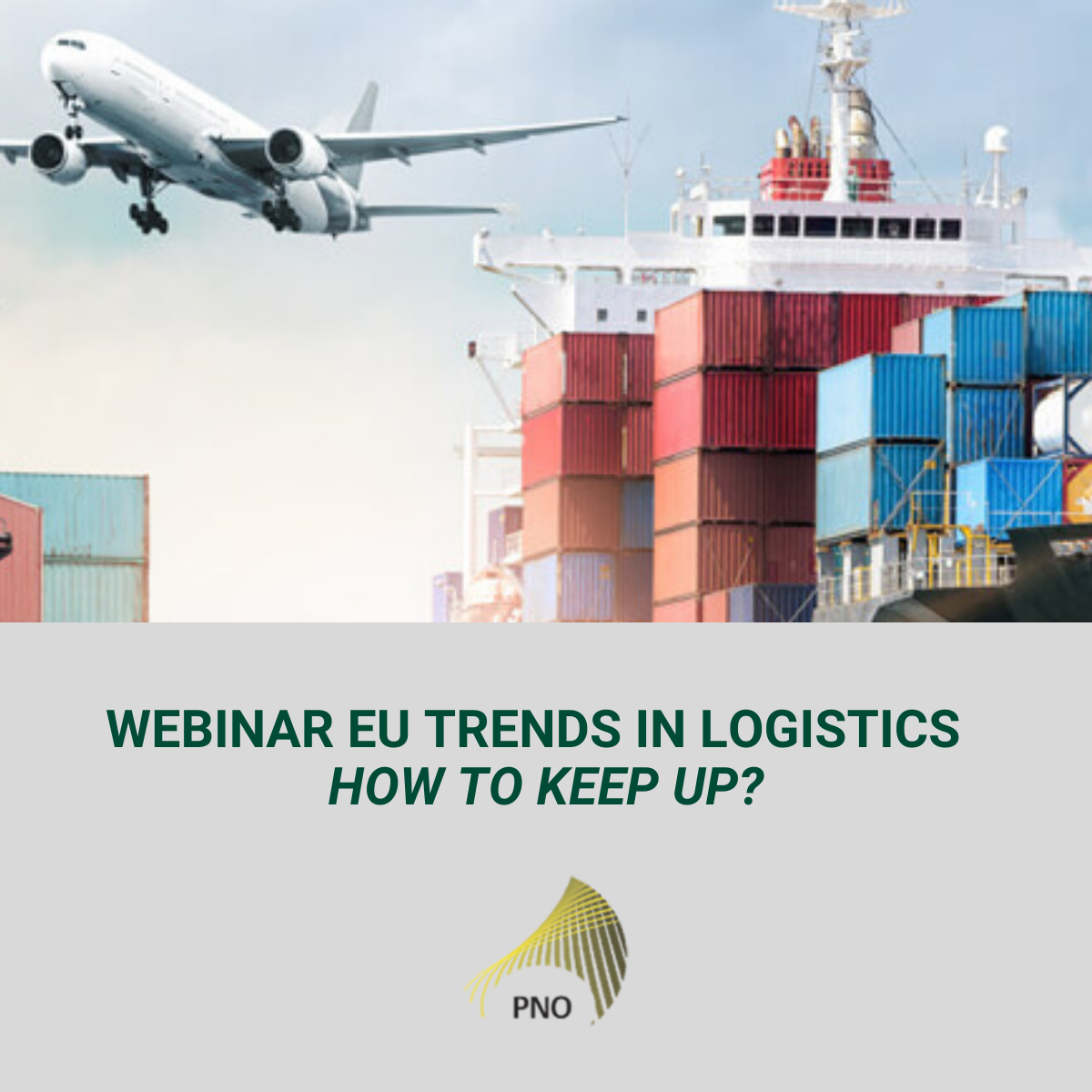 Logistics is moving. Sustainability, synchomodality, interconnectivity, urban logistics. It is all shifting, and the EU is on top of it. But are you as well? If you are not sure, then you certainly can't afford to miss this webinar. Get informed about the key trends in freight and logistics, EU funding, policies and priorities, and have some practical strategic innovation do's and don'ts for desert!
By attending this
webinar
you will get a clear insight into the key innovation trends and priorities of the European freight and logistics sector in addition to an overview of the main European strategies, tools, policies and funding programmes that exist to solve the main challenges of the sector. We will offer you an initial stakeholder mapping of the key European players in the innovation arena of the transport sector that will serve as a basis for setting up an initial network that you may apply in your daily business.
Register your participation and join us on December 9th, from 10.00 to 11.30h AM!