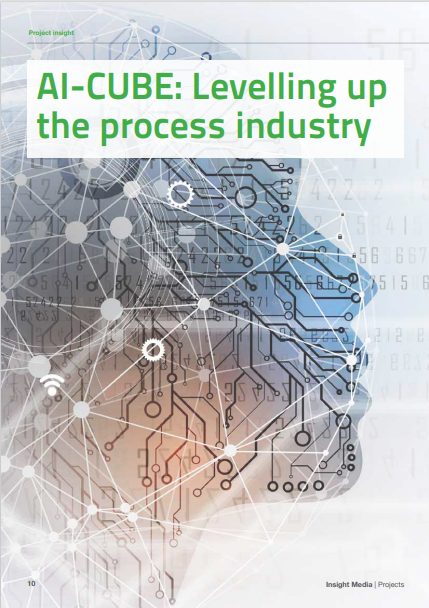 What does the future of Artificial Intelligence and Big Data in the Process Industries look like?
Where are the opportunities to propel the industry with these technologies?

Over the last two years, CiaoTech (PNO Group), the coordinator of the AI-CUBE project, has been driving innovation and unravelling transformative futures for the Process Industries.

AI-CUBE (Artificial Intelligence and Big Data CSA for Process Industry Users, Business Development and Exploitation) aims to enhance the understanding of digital technologies related to artificial intelligence and big data applied in process industries for all the ten SPIRE industrial sectors: Cement, Ceramics, Chemicals, Engineering, Non-ferrous metals, Minerals, Refining, Pulp & Paper, Steel, Water.

Led by PNO, the project is turning into a successful example of the power of Data Intelligence in harnessing and optimizing the potential of AI and BD in the European process industry.

Discover more by reading the latest project publication, featured in the Projects magazine by Insight Media.

Visit the AI-CUBE website to learn more about this initiative!