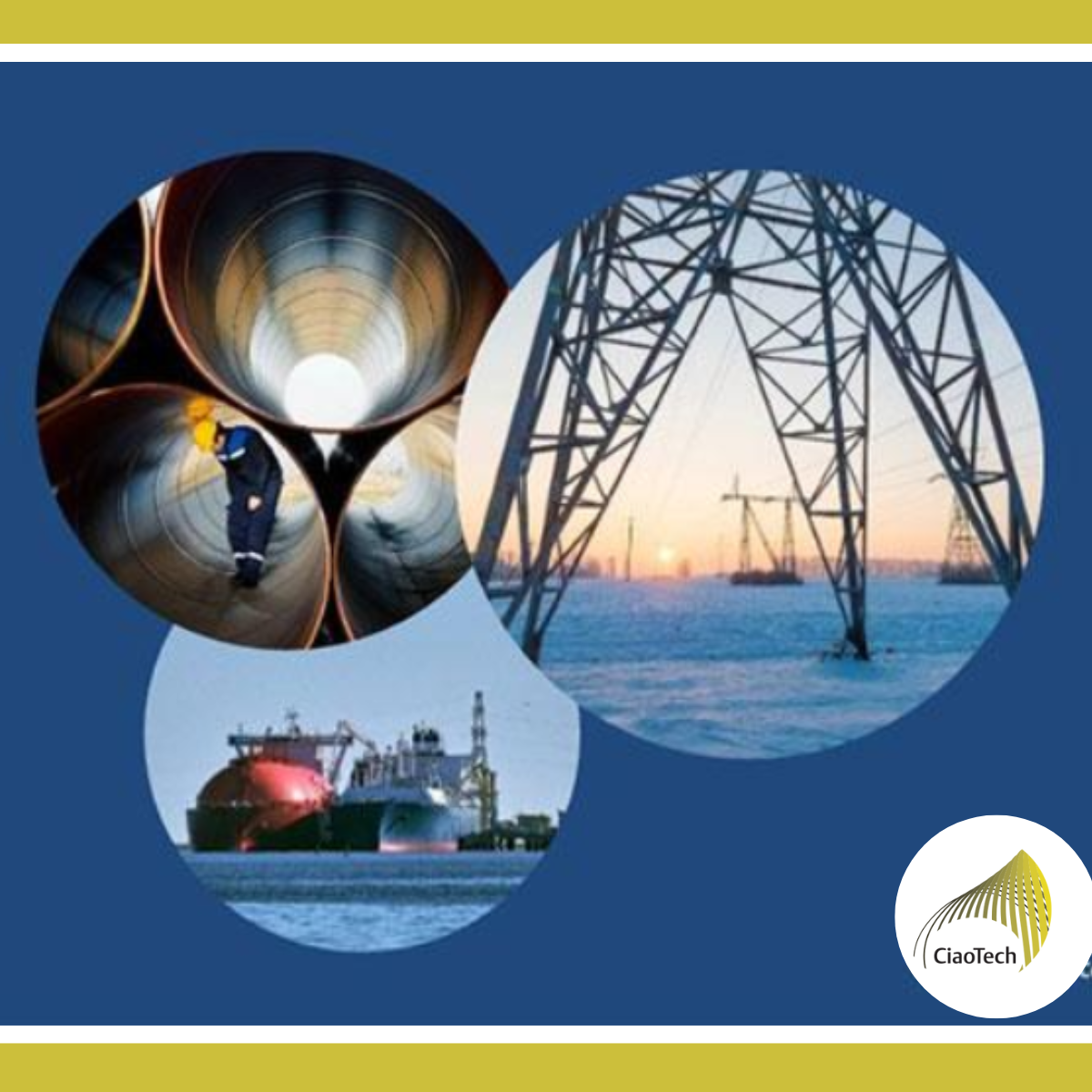 Last week the European Commission announced the 8 winning projects of the Connecting Europe Facility for Energy (CEF-E) Program. These include two strategic CO2 infrastructure projects that have been supported by PNO/CiaoTech throughout the proposal preparation process:
The Antwerp@C CO2 Export Hub, presented by Air Liquide, Fluxys, and the Port of Antwerp-Bruges is set to receive €144.6 million to develop the necessary infrastructure in the port of Antwerp, in Belgium, to enable industrial users in the area to transport, liquefy and export their emitted CO2 to permanent storage sites.
The Ghent Carbon Hub, also in Belgium, presented by Fluxys, Arcelor Mittal and the North Sea Port port authority will be awarded €9.6 million for studies aiming for the development of a CO2 liquefaction terminal in Ghent as well as CO2 pipelines connecting it to industrial emitters in the region.
We are very proud of our Team!