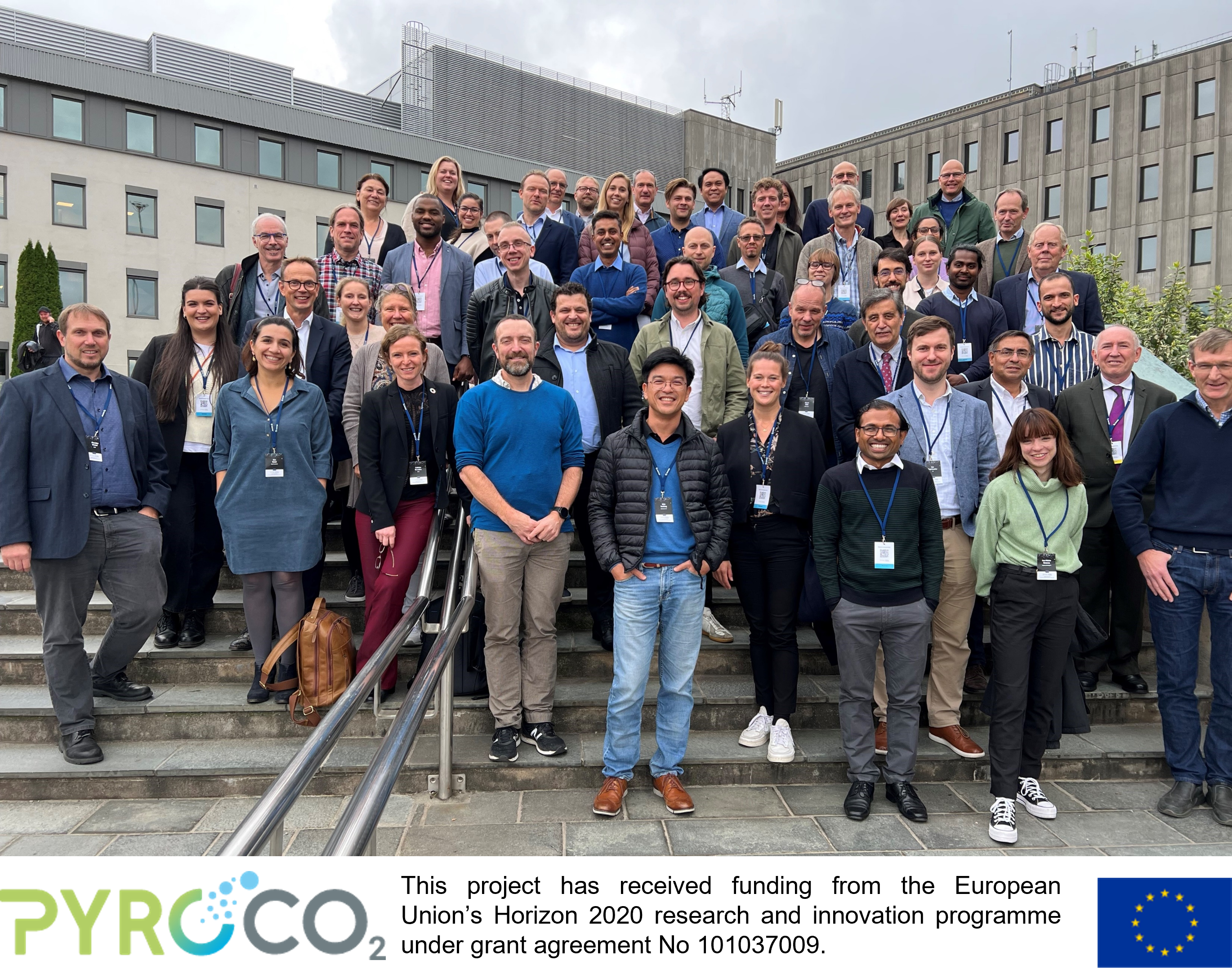 CiaoTech (PNO Group)
joined the M12 project meeting of PYROCO2!
The consortium gathered in Porsgrunn, Norway, on September 22 and 23, for the project Second General Assembly, to discuss update thus far related to the initiative. Representatives from each partner enjoyed two days together after one year of online meetings to learn more about the results and progresses obtained in each Work Package.
CiaoTech, as leader of WP6, presented all the progresses related to the exploitation, dissemination and communication of the project results and moderated a session dedicated to the discussion of the Key Exploitable Results (KERs), in which all consortium was involved.
Want to know more about PYROCO2?
Visit the project
website
!