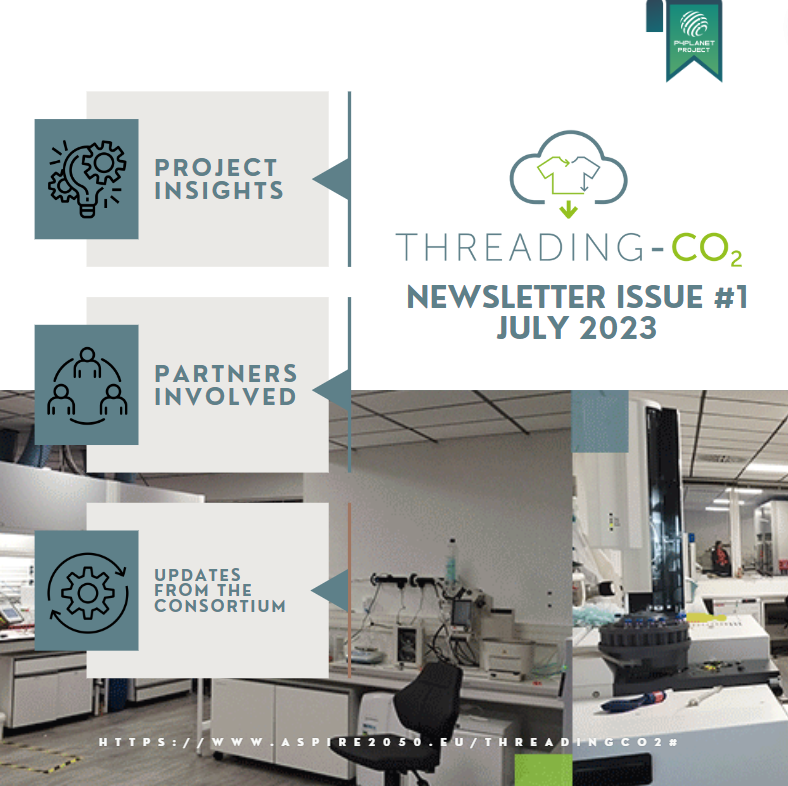 The
THREADING-CO2
consortium has just release the first project newsletter!
Delve into the publication and seize the opportunity to acquire valuable insights into this initiative's mission to significantly reduce the #carbonfootprint of the textile industry. Learn more about the project consortium and its efforts to showcase and introduce high-quality polyester textile products derived from the valorization of CO2 wastestreams.
To access the newsletter and stay informed, visit this
link
.