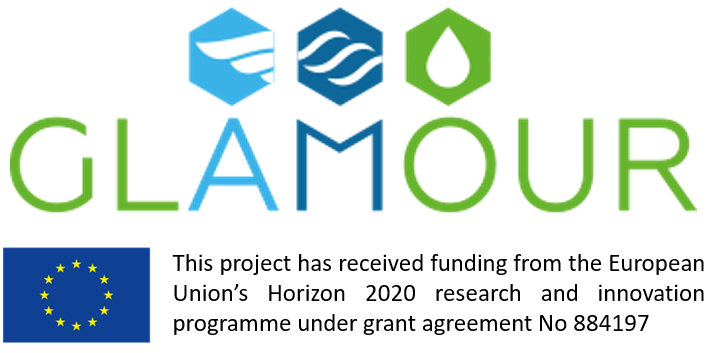 GLAMOUR goes on! Each partner is working hard in order to achieve all the objectives set up and many are the progresses obtain within the first year of implementation!

A sneak peek on the technical achievements is available on the updated brochure, poster and roll-up of the project, realized by CiaoTech, partner leader of the Dissemination & Exploitation activities.

Download the materials and visit the GLAMOUR website to be always updated!