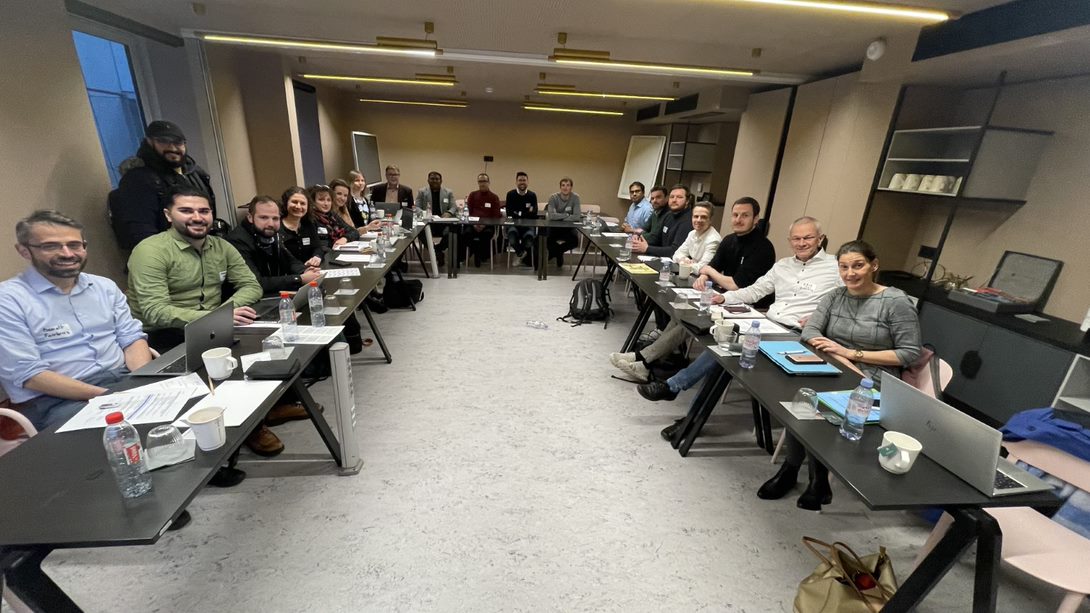 CiaoTech - PNO Group
is involved in the Horizon Europe project THREADING-CO2 - VALORISATION OF CO2 WASTE STREAMS INTO POLYESTER FOR A SUSTAINABLE CIRCULAR TEXTILE INDUSTRY, started on Juanary 1st, 2023, and funded by
from the European Union's Horizon Europe research and innovation
programme under grant agreement No 101092257.

THREADING-CO2 2 is an Innovation Action which aims to scale-up and demonstrate its first-of-its-kind technology producing high-quality commercially viable sustainable PET textile products from CO2 waste streams at industrial scale using a circular manufacturing approach and running on renewable energy sources.

The consortium met on January 23 and 24 to discuss the project workplan for the next 48 months and present the activities to be carried out in each Work Package.

For the THREADING-CO2, CiaoTech is in charge of Work Package 6, Dissemination, Communication and Exploitation of the project results and outputs.