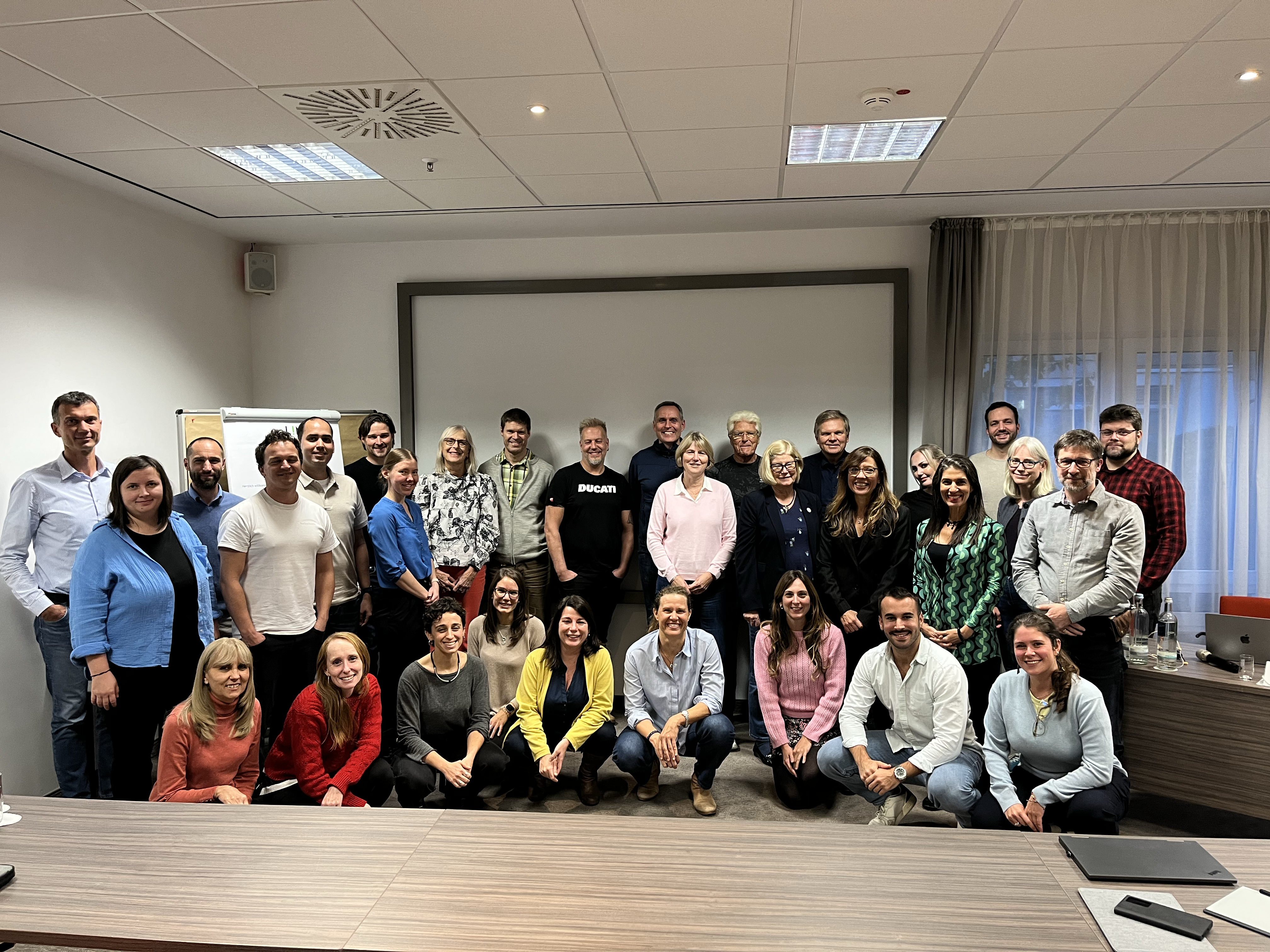 On November 7th and 8th, the WARIFA consortium met in Frankfurt (Germany) for the project General Assembly.

Led by The Norwegian Centre for E-health Research - the roject coordinator - each partner presented their accomplishments within their respective Work Package over the last six months of implementation. The focus was on highlighting achieved results and progress toward the project's aims and scope. Additionally, insights into upcoming steps and planned actions for the next six months were provided.

CiaoTech - Gruppo PNO, the partner leader of Work Package 8, presented the latest results achieved related to the Exploitation and Dissemination of the project results.

Discover more about WARIFA visiting the project website.